Honorable Mention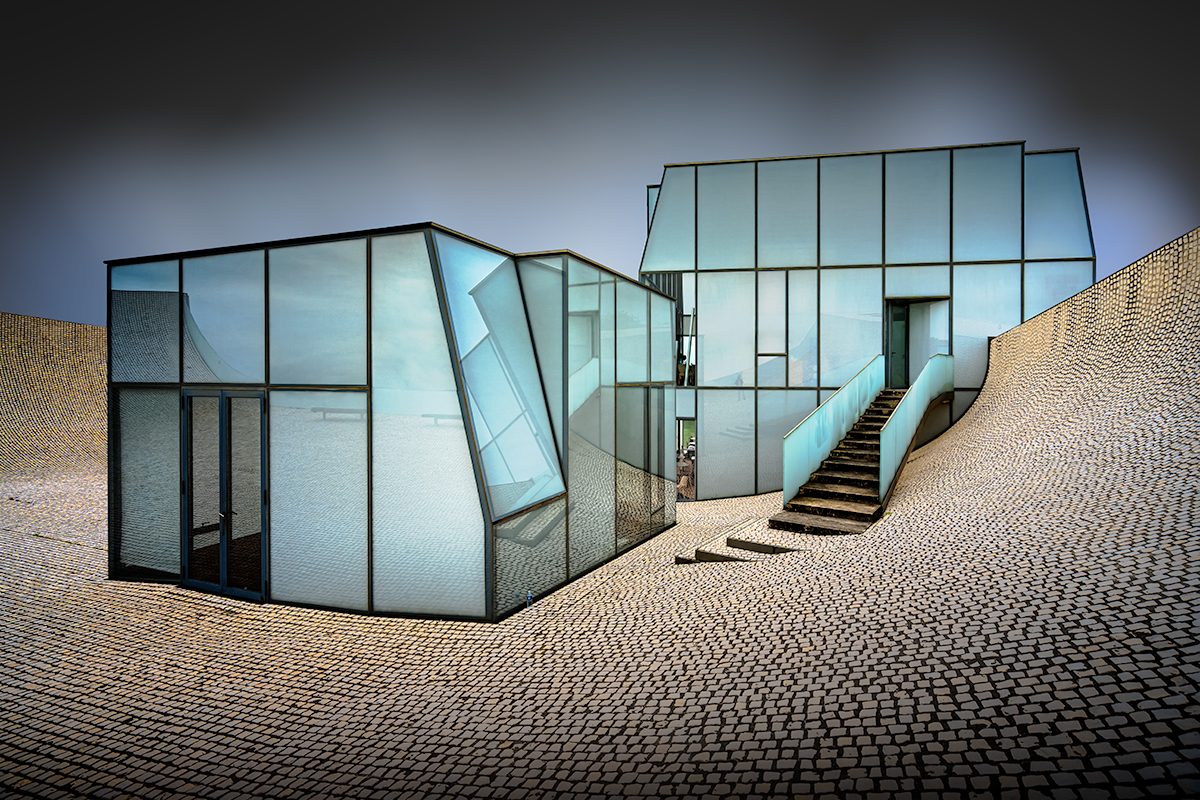 OCEAN. CITY
DESCRIPTION
In Biarritz (France) the so-called City of Oceans and Surf was inaugurated in 2011, a beautiful complex of glass buildings that tries to emulate the symbiosis of the sea with the sky.
It is a museum center with a marked interactive character with which it is intended to highlight the importance of the seas in the survival of the human race.
AUTHOR
I am a photographer based in Tenerife (Canary Islands, Spain). I specially like taking pictures of architecture, portraits, abstracts and fine art
I started taking photographs in 2004, and during the past years I have dedicated myself to perfecting my training in Photography and treatment of images with Photoshop. I have made several individual exhibitions, basically of architectural elements, portraits and travel photography.