Honorable Mention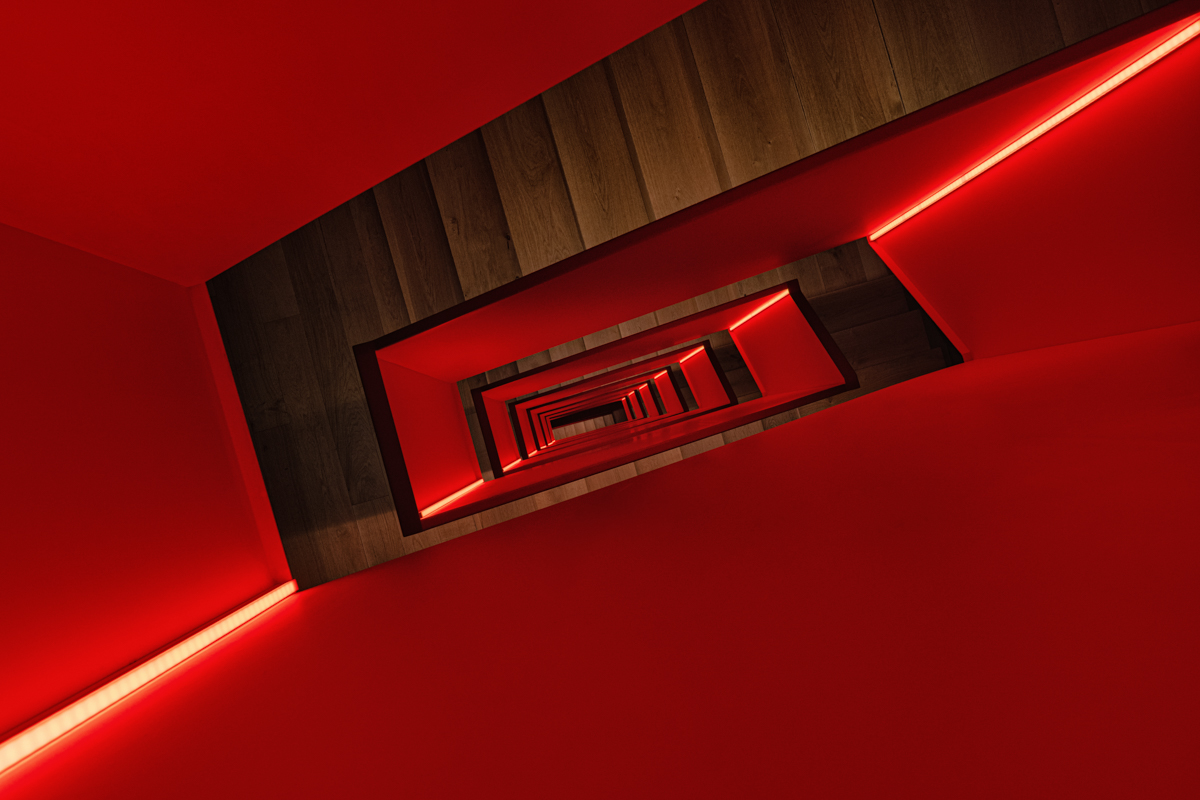 Stairway to pleasure
DESCRIPTION
The red staircase is an interior design space that belongs to the Ohla Eixample hotel, in Barcelona.
AUTHOR
His studies on photography have been self-taught.
He has used it in different photography workshops and long-term courses in documentary projects and photographic language at the Fuga and El Observatorio schools, respectively. In all cases in the city of Barcelona (Spain), where they have lived since 2000.