Honorable Mention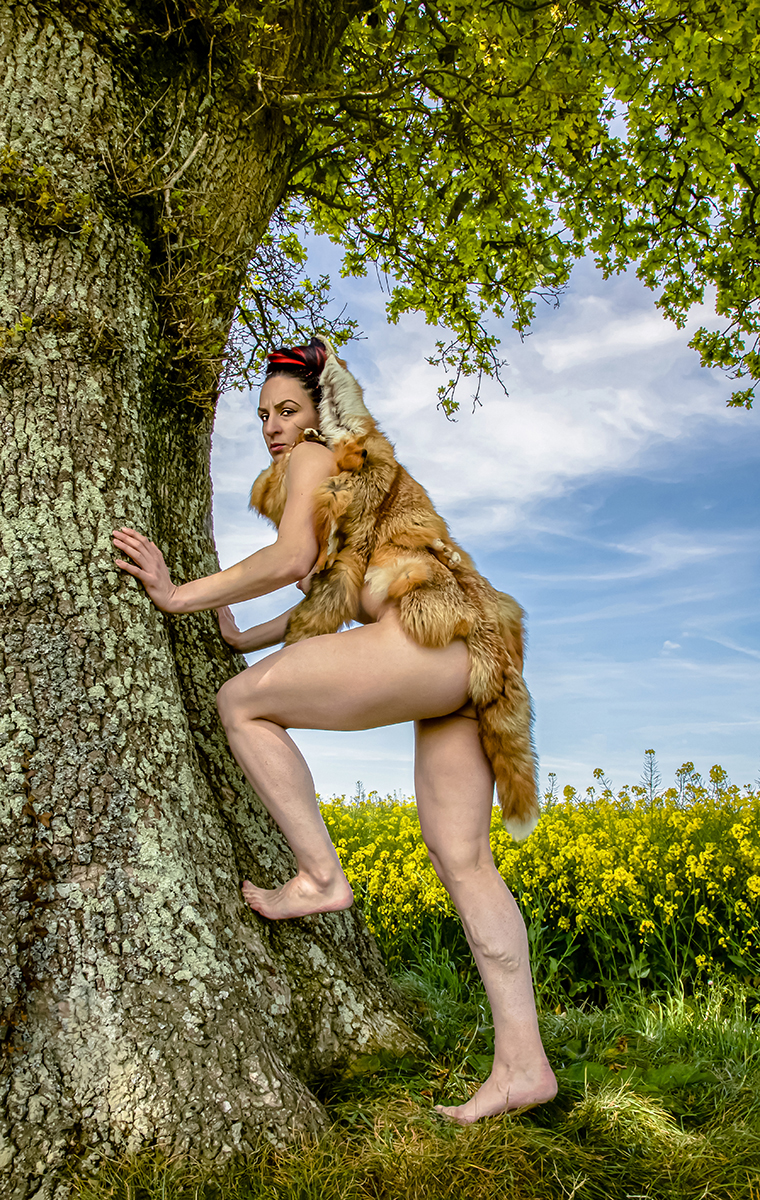 'What if the tables were turned...'
DESCRIPTION
Highlighting the cruelty of ongoing hunting. Hunters using loopholes to carry on an inhumane and unnecessary tradition. The woman here is dressed in fox fur with an anxious look on her face to symbolise panicked animal afraid for their life.
AUTHOR
I spent my early childhood surrounded by picturesque fields and mountains. This upbringing fueled me with passion for nature and the moving image.
I enrolled at the State Academy of Arts to do a four year degree in Theatre Production. After which I worked as a television producer for state television for nine years.
There are two different subject that encompass the focus of my work those being; portraits and creating abstract images.
Through my portraits I'm trying brings out the subjects personality, their interests, passions and tries to get a glimpse into the more intimate moments of a persons life. I enjoy the interaction between me and the photographed people..
The abstract work explores a dreamy and romanticised view of contemporary landscapes and the human interaction within. Through careful observation and minimal digital alteration, I create movement and patterns within the landscape, seeking out naturally occurring colour pallets.