Honorable Mention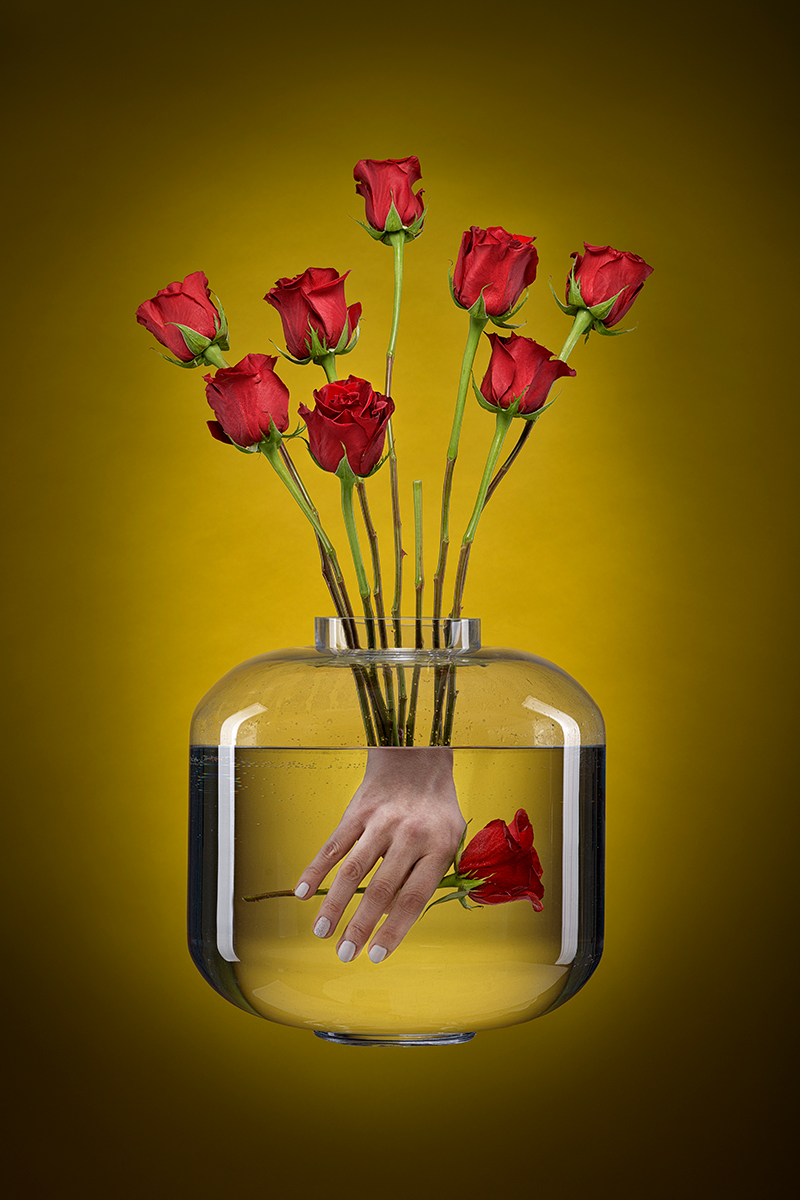 I am Yellow
DESCRIPTION
An invitation to reflect on the existence of human beings and how today's culture hides or tarnishes us, revealing only our appearance, when our interior is so and more important.
We are changing beings, and generally what we communicate externally is very different from what we feel internally.
This photo is part of a series, which portrays different moments of my life, inspired by the illness that one of my children has suffered and where depersonalization has annulled he and has embarked us together in a fight for its healing.
AUTHOR
Alfonso Yunge, photographer.
I remember that since I was little I dreamed of being a painter, not so much because of the fact of painting, but because of how
I imagined the daily life of an artist.
Years passed, and although this idea was never erased, it was colored by other interests related to my
logical and mathematical thinking.
It was not easy to grow up and adapt to this world of specialists, I went through different studies and tasks
artistic, but there was always something that I lacked, as well as when I developed computer subjects or
scientists, I missed the perceptive and creative side.
As a result of a long process of years, where I related to computers, design, music, goldsmithing... and with great intensity with painting, in parallel I was connecting with photography.
Little by little I understood that this was the perfect space to develop all my abilities, a wonderful world
where creativity and aesthetics are as fundamental as the technical management and logical flow of
processes.
Photography is for me the language with which I try to portray, relate and create stories that move the soul, seeking with them that the viewer stops, reflects and is transported back in time, becoming part of the work.