Honorable Mention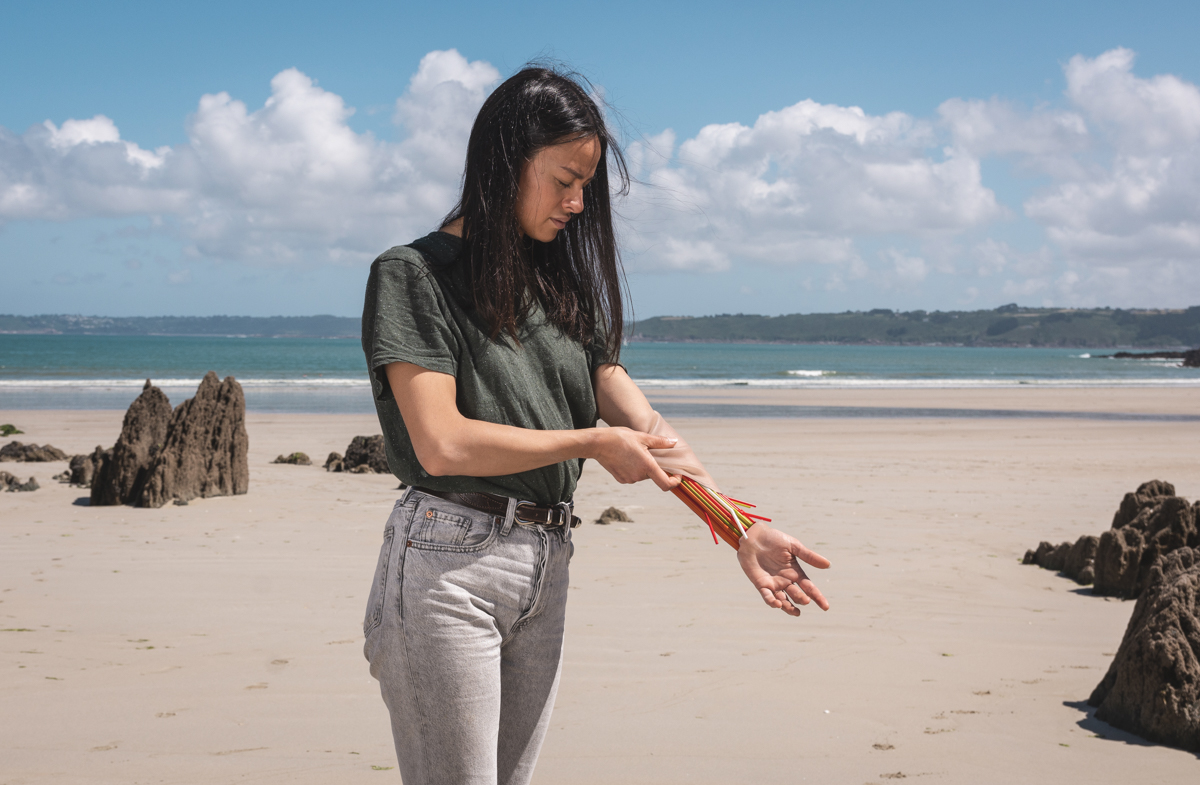 We (Are) Made (Of) Plastic - Plastic Straw Ligament
DESCRIPTION
For my previous project "Oceans Adrift" I decided to integrate in my compositions the waste which invades our daily life and our seaside activities. With surrealist staging and the touch humor that is dear to me, I tried to illustrate the excesses of ocean pollution that affect animals, plants but also human beings.
To follow this topic, important to me, I talk about the consequences of existing plastic in the oceans on human beings. "A person swallows up to 5 grams of plastic per week, the equivalent of the weight of a credit card. Among the consumer products concerned are seafood products. (Study from Newcastle University for WWF, 2019)
We produce and throw plastic into the oceans. But sooner or later it falls on us and we consume microplastic... We are made of plastic!
AUTHOR
I am a professional UX/UI designer based in Brittany (France). I create images as a self tought photographer under pseudonyme Niko Photographisme.
I work mainly on surrealist compositions and I like to create my own world using home made props and photomanipulation. I really favor "tangible methods" during photoshootings (no cgi/3D). Then, I use editing software to achieve the better image as possible.
I consider photography as a playground for my imagination. Digital photography and retouching offer me a great freedom of creation.
I obsessed with appearances and I like to work on body modifications and improved human capacities. False pretense, appearance and reality manipulations are my main common thread.