2nd Place winner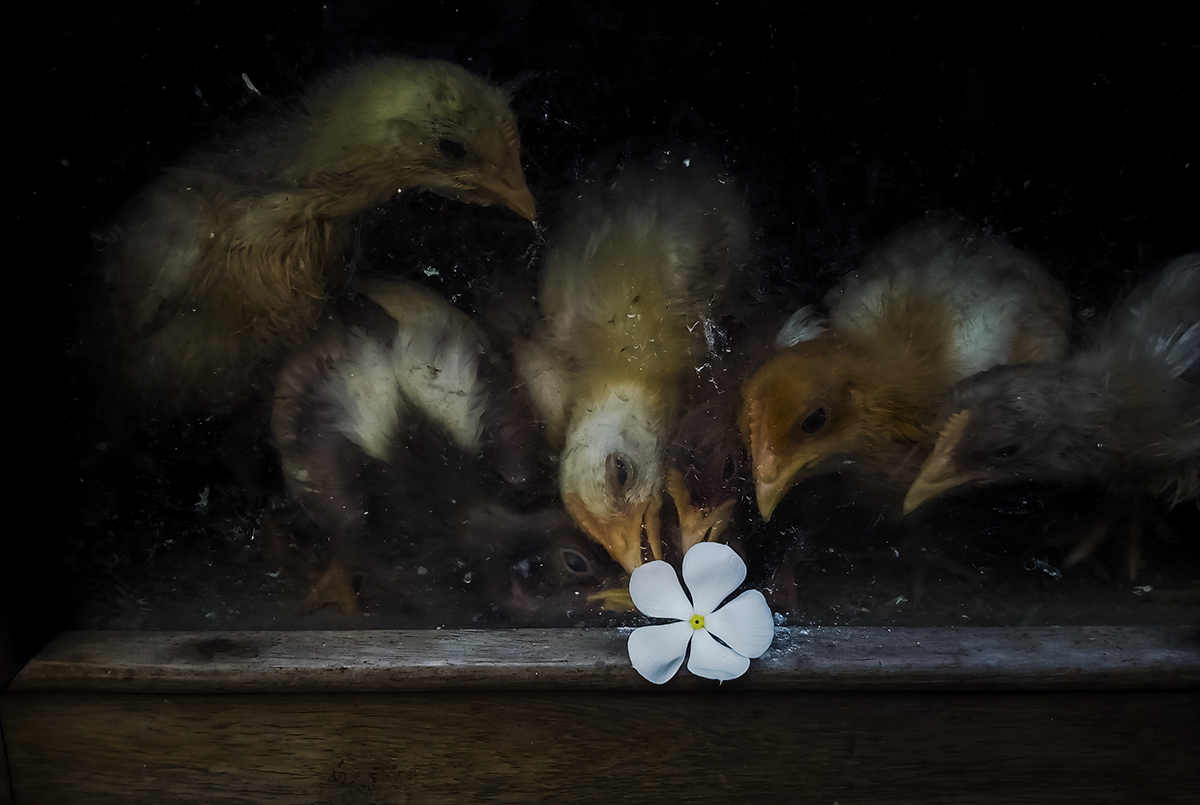 Hungry Birds
DESCRIPTION
Birds in the cage:
Birds born in a cage think flying is an illness but Their mind search beauty of nature.
Covid time when peole also prisoned in the cage like birds.
AUTHOR
I am Safayet Hossain Shanto. I live in barishal city,Bangladesh. I am Amateur Photographer. I Started Photography on 2018. I usauly capture photo with mobile-phone & Camera. As a student beside my study. I capture photo I see all photographer photography. My hobby in Photography in my childhood. I am always happy with photography. Thankyou.