Honorable Mention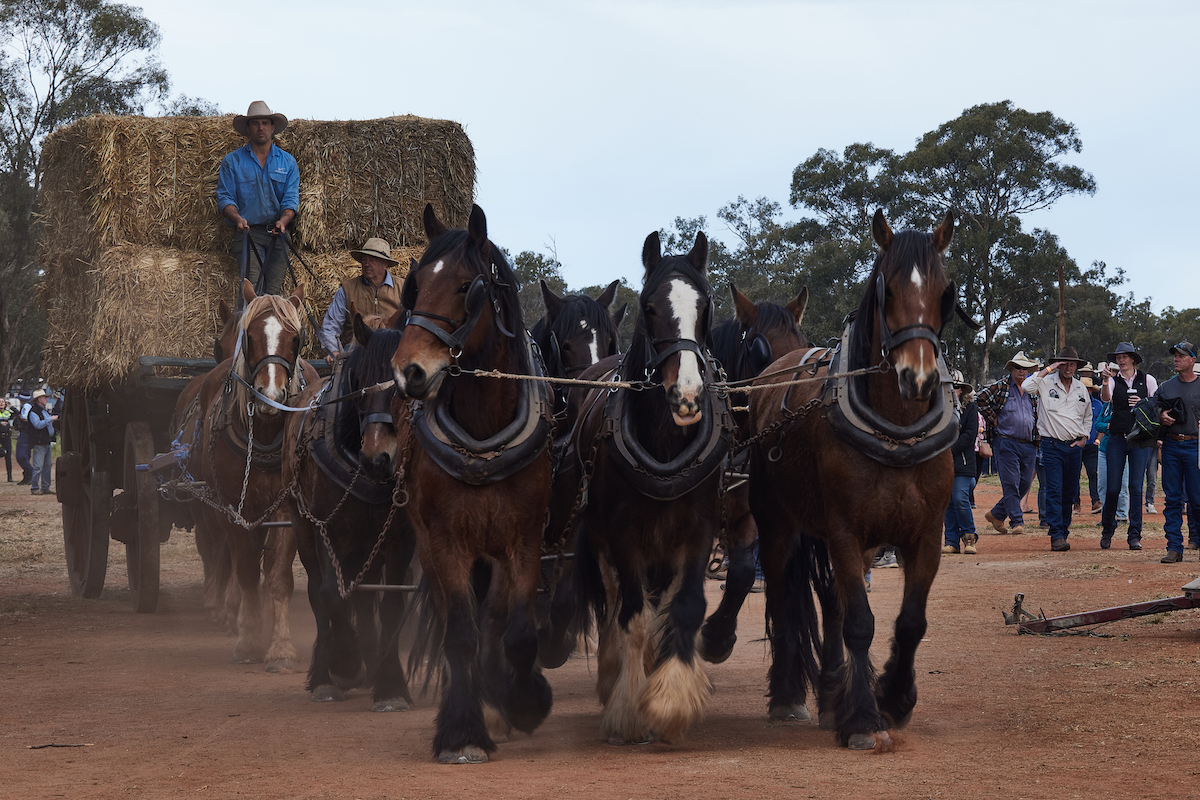 Barellan Clydesdales 2022
DESCRIPTION
Held annually, the Barellan Clydesdale event brings together passionate heavy horse breeders and trainers from all over Australia to promote and preserve the breed as well as educate the public. Stories of these strong and willing workers from days gone by are shared and modern training methods are presented.
AUTHOR
Tailai OBrien is a fifth generation farmer and champion for the preservation of heritage breeds of livestock. Tailai has a passion for sustainable agricultural practices and ecological care of the land.
This philosophy requires keen observational awareness and creative thinking. The play of light and these two skills are key elements incorporated into Tailai's intuitive approach to photography.