Honorable Mention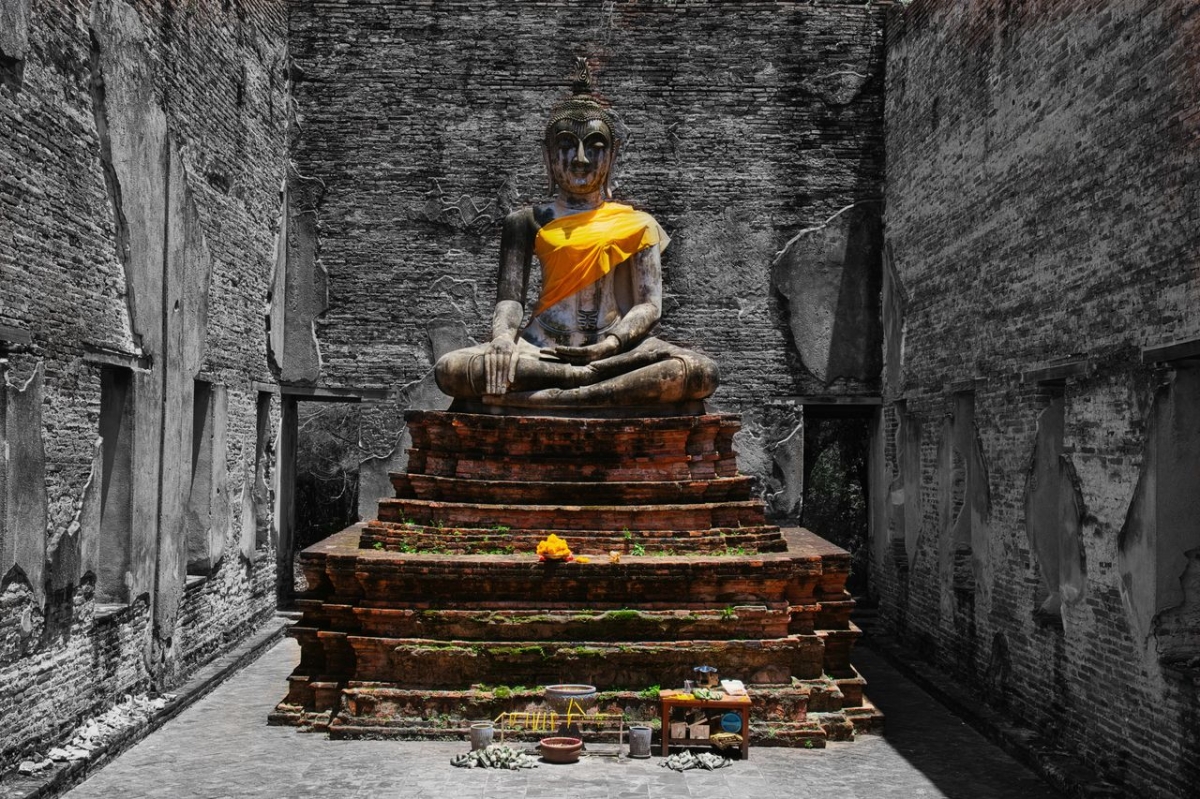 Ayutthaya Thailand Buddha at temple
DESCRIPTION
An abandoned temple on the outskirts of Ayutthaya, attracted me in an unknown way and while roaming the Khmer red style ruins, this lone Buddha statue popped up. Although the entire site was deserted, one could see here that devout Buddhists are still active even here in seclusion. A nice contrast, I found already in the shot, would have to give the brick wall in black - white.
AUTHOR
I discovered my love for photography at a very early age, and I am always fascinated by the everyday occurrences in our daily lives.
My name is Michael Lieder, I was born in 1960, and I love to travel. Furthermore, I have a lot of fun photographing what I see and thus keep a permanent memory of the experience. In my real job I am an IT'ler with passion and take care in a large hospital together with my teams around the correct and efficient use of IT systems and the associated IT service.