Honorable Mention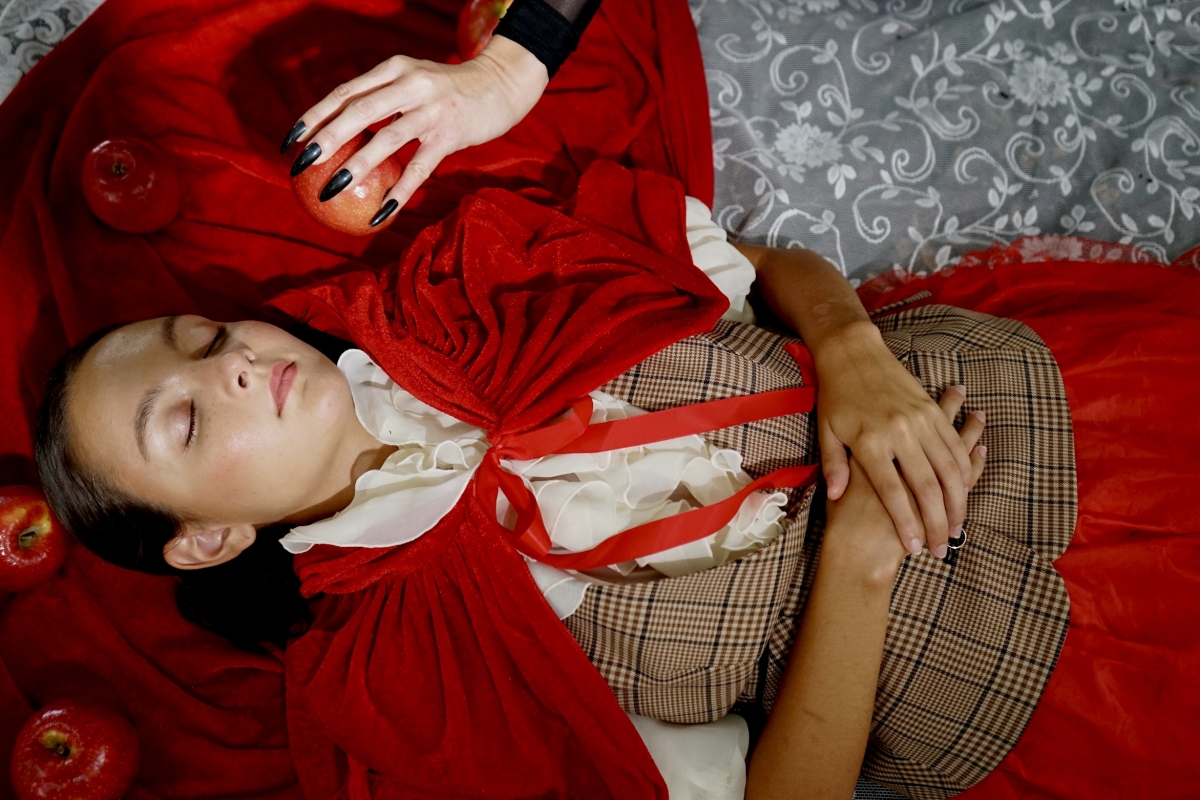 Secret Forest
DESCRIPTION
I am a photographer who live in New York City. This series was obviously inspired by "Little Red Riding Hood". I've been thinking about developing this fairy tale story line for some time. I have created a photo series of imaginative narratives where I used actors' dancers and models as subjects; I am trying to create "an imagery that is uniquely my own". and this is one of my favorite series.
I often use Central Park for my photo shoot when my personal photo projects. People describe the park as an urban oasis in the concrete jungle, but for me this place is a treasure box of inspiration and imagination. There are castles, classic bridges and arches, ponds with boats, and gardens with full of flowers. there is everything I need for fairy tales and fantasy photoshoot.
I usually prefer black and white photography, but I always keep the color in my work when I took photo in central park. Because I enjoy layers of the colors in any season. The contrast between the model's red hood and the summer greenery of Central Park was beautiful. I am apricate that I live in amazing city which has amazing park. These photos are dedicated to the beautiful park Central park in New York
AUTHOR
Let me introduce about myself. My name is Miko Fujii and I am an photographer based in New York. I previously worked in the music industry. Many of the skills I learned in the music industry transfer to the photo industry. They are both global languages that tell a story. One song or photograph might change your life.