Honorable Mention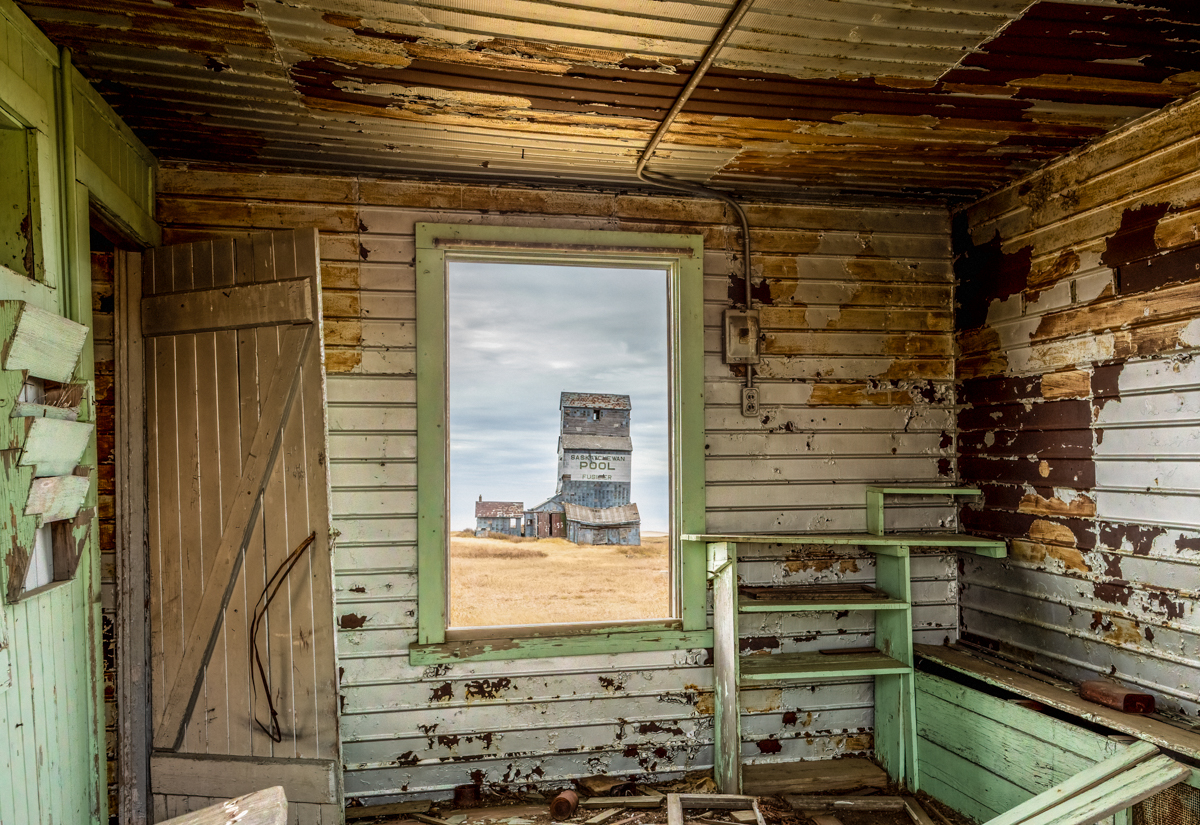 Pool View
DESCRIPTION
Although not the spirit of the building or surrounding area, it was difficult in the middle of lockdown, not to be triggered by this view and how similar it is to working virtually; the idea of running the elevator from this tiny box while watching it through a screen.
The light and vibrance of this image provides a feeling of continued function, that feeling of "rage against the dying of the light"; we are still here
AUTHOR
Richard Collens is a Calgary Based lifelong photographer, with a desire for adventure, road trips and finding the beauty in nature and in otherwise mundane surroundings. Although Richard has had a camera in his hand since he was young, he really started taking things seriously later in life, focusing more on the quality and artistry of his photographs.
Although colour provides so much, Richard is drawn to the real beauty of black and white images without the distraction of colour. All images have been captured in the camera, with a single shot, captured in time, and not a composite of multiple images.
Finding the Fine Art in Photography, Richard ensures the special images selected in his body of work are limited in number and are presented using quality materials, from the archival photo rag to the real wood framing and other quality materials, all of which augment the beauty of his work.
"For me, the journey IS the destination. It's amazing what you find off the beaten path; pristine wilderness, forgotten bits of a previous settlement and a good cross section of life and natural history.
​
I like to mix life and landscape, regeneration and the resilience of nature. The selections I make for my portfolio have a soul in them that speak to me. Everything has a spirit within it, and if you can capture that soul in an image, it's magic."
- Richard Collens