Honorable Mention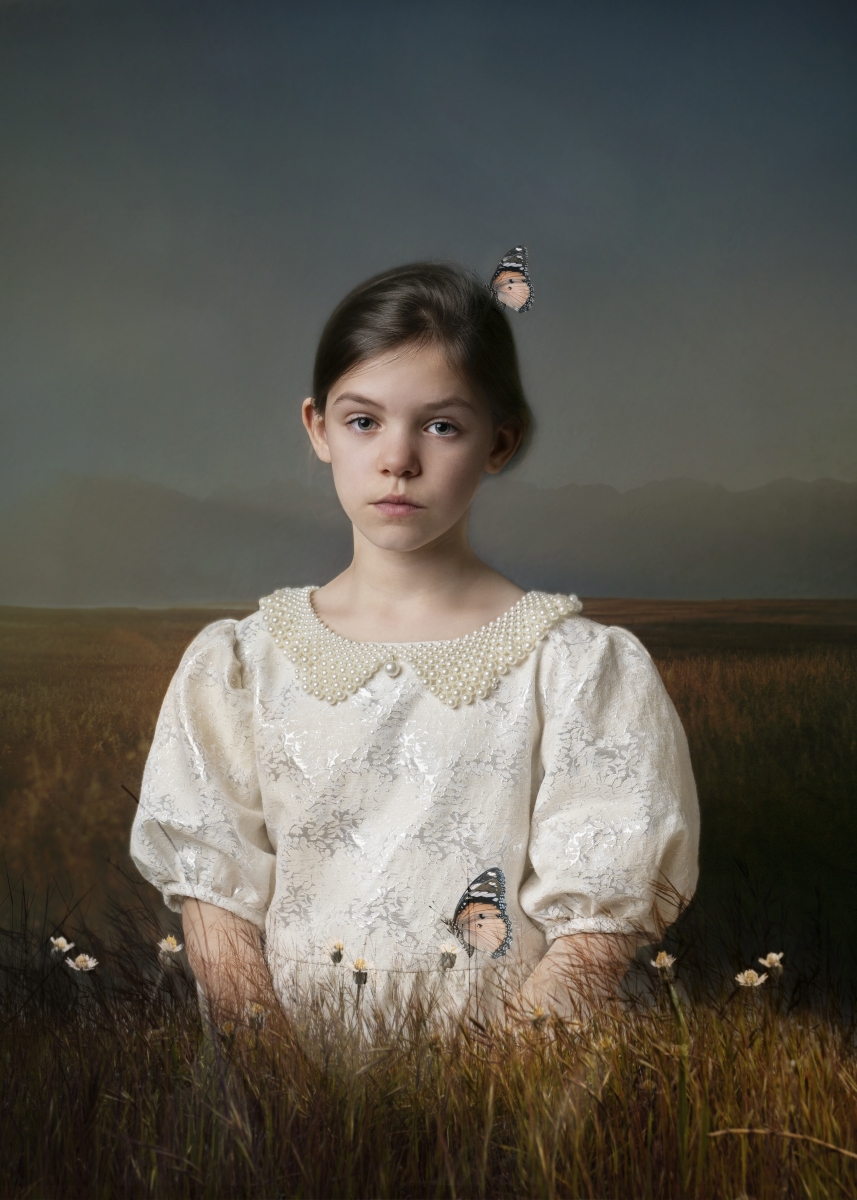 Butterfly
DESCRIPTION
Sitting still and enjoying the butterfly's
AUTHOR
My name is Rebecca, almost 50 years ... young.
Kids and their parents also call me Becky, the same for my nephews and nieces..
I'm more than 25 years together with my soulmate, Erwin and we are married for many years.
My biggest passion is underwater-photography where it all started 10 years ago. i did many workshops for above water and i love the contact with people.
My education is hairstylist, it can be handy.
I love to make some jokes, i like to laugh and have some fun especially with kids.