Honorable Mention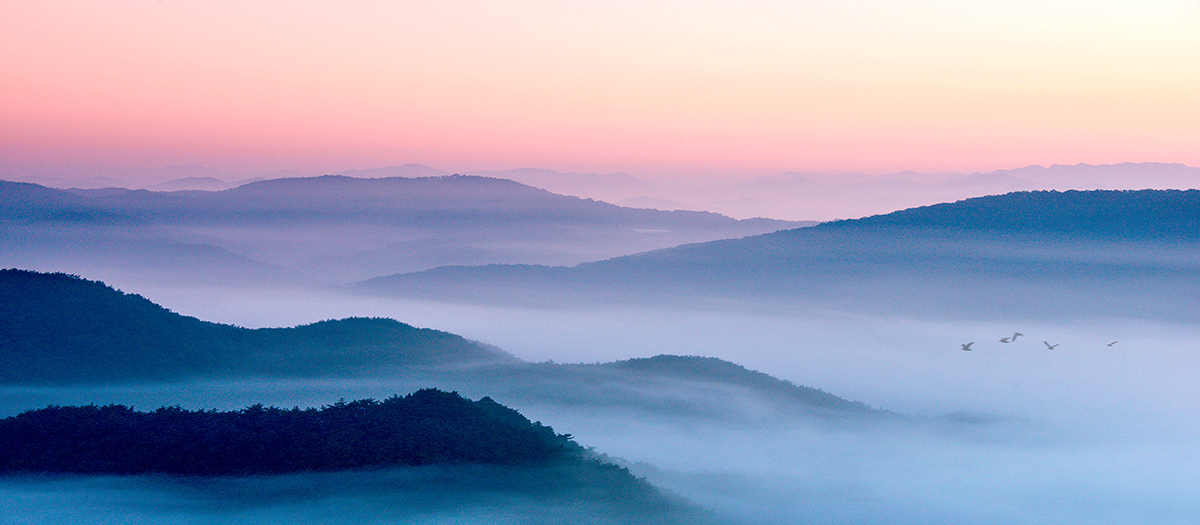 Heaven on Earth
DESCRIPTION
It expresses the arrangement and color of the beautiful dawn ridges.
AUTHOR
I am Sophia kwak born in Korea. (Korean name: Bosun kwak)
I am a professor who majored in business administration.
Photography is not my major, but I am working hard in America and korea as an amateur photographer.
The themes of my works are healing, hope, and comfort.
I want to share a life that heals the human mind and gives comfort and hope with my work.
Mainly, works set in the sea are mainly, and sometimes special themes are overlooked.