Honorable Mention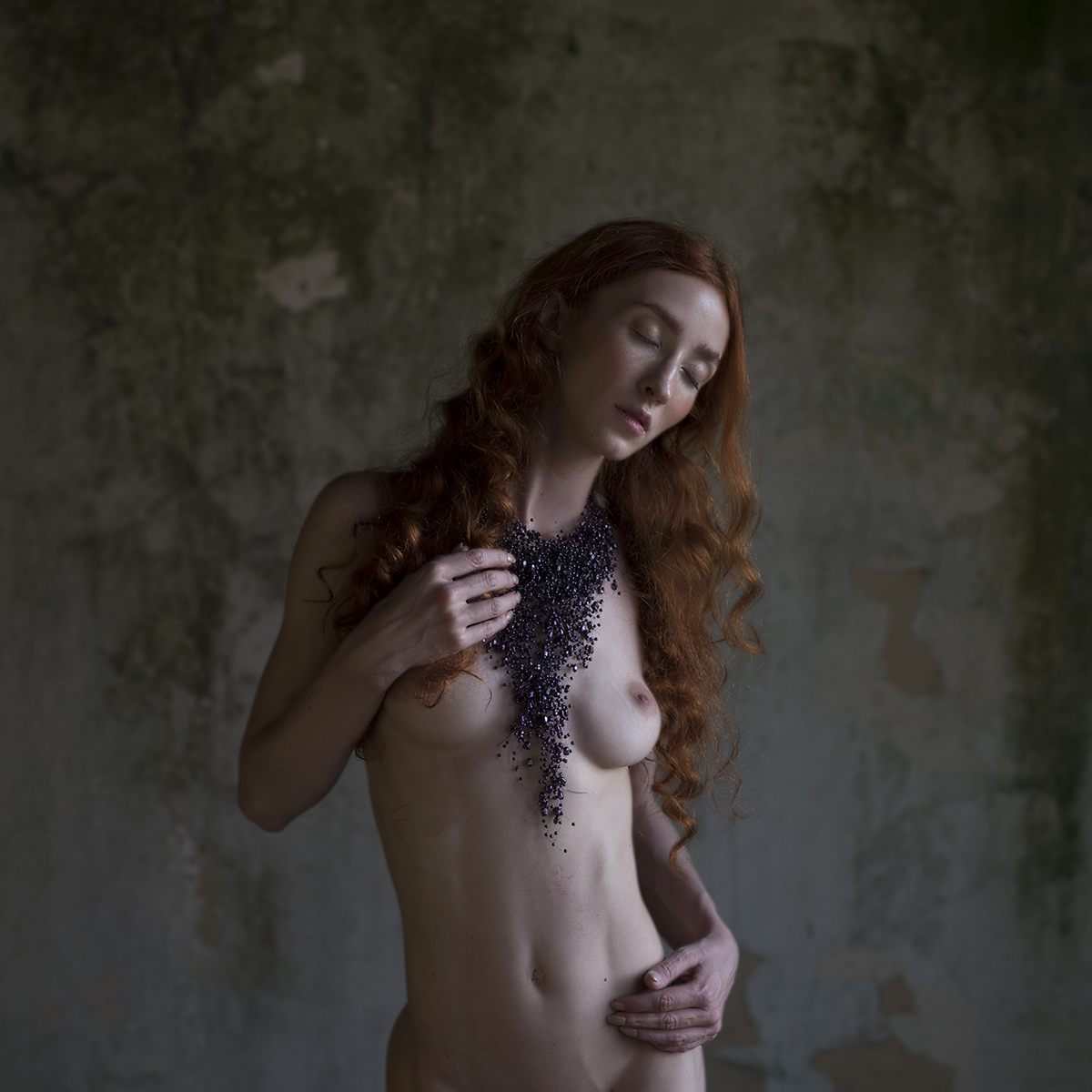 Salty purple
DESCRIPTION
In the natural world, a straight line is rare; nature delights in finely woven shapes that seem unreal in their fragility. Cobwebs draped with dewdrops seem to be the prototype for strings of pearls wrapped around the neck or wrists. A structure full of lightness and freedom, sensual and changing with every gust of wind.
AUTHOR
I am lucky enough to be able dedicate my free time to photography. Photography is not my source of income, so I can pursue it without restrictions. The surrounding world still offers stories that I want to tell.
Almost everything inspires me. People, legends, places, music, dreams. Photography is my way of talking about emotions which I often cannot express.