Chromatic Discovery of the Year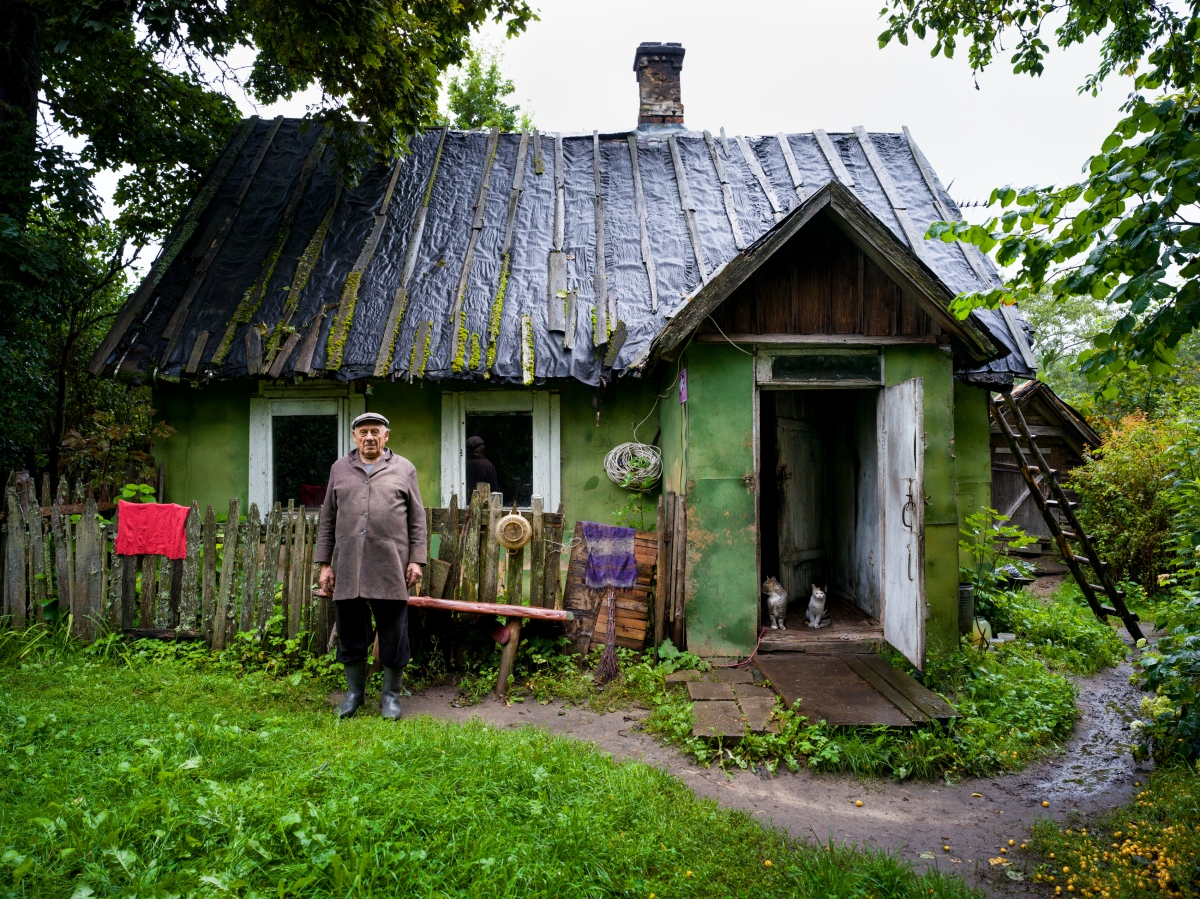 Chore
DESCRIPTION
Recently, COVID-19 forced people into their homes trying to be safe. As a result, lots of people redecorated, refurbished or renovated their houses, trying to create a better sense of living.
The house of Antanas and Maria is located in a remote forest.
Antanas the man in the picture is mostly outside being a handyman, while Maria spends her time inside with her cats.
AUTHOR
Dutch artist Jan Janssen is best known for being an people-photographer.
While using only the natural available light, he always has his eyes on composition and details. His heart is with the elderly in our society and the Buddhist inhabitants of the Himalayas.
He specialized in documentary photography with a photographic culmination in 2013, when he launched his successful photobook "The Himalaya, my home". The book was awarded several times with international awards.
A few years later, he became the big winner of the International Photographer of the Year with his series "Proud for One Second".