Honorable Mention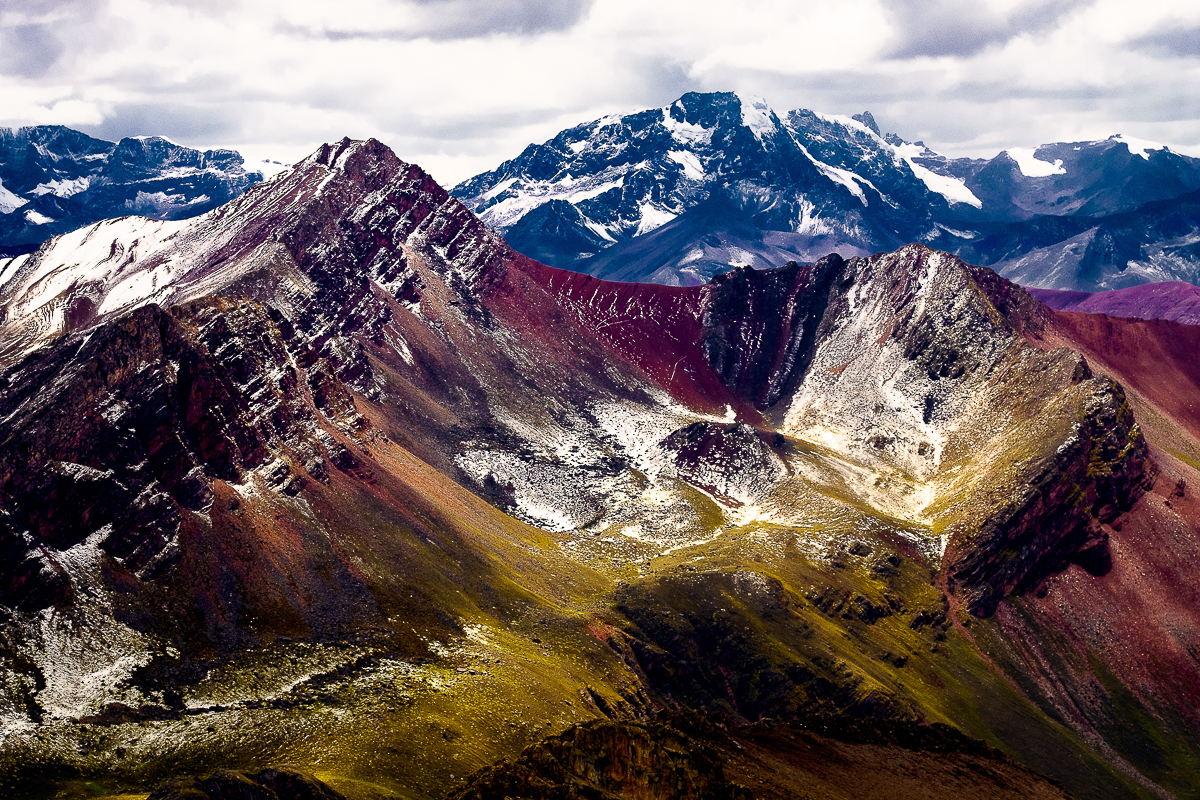 Vinicunca
DESCRIPTION
Rainbow Mountain is at an altitude of more than half of Mount Everest. It is also known as Vinicunca, a word originating from Peru's native tongue Quechua, which translates to "colored mountain". The mountain is made up of 14 different, colorful minerals.
AUTHOR
Yancho Sabev is a multiple award-winning photographer, visual opportunist, adventurer and philosopher based in Leuven, Belgium. Primarily Yancho focuses his photography on street, adventure, landscapes, lifestyle and fine art. His inspiration is fueled by discovering new places and immersing himself in unfamiliar cultures. Traveling has become a huge part of Yancho's life and by capturing his adventures he hopes to inspire others to get outside "the comfort zone" and create their own adventures and amazing memories.
In recognition of his work he has received numerous awards at international level. His photographs are part of private collections and have been published and exhibited worldwide. If he is not behind the camera, you can find Yancho having a good time with his wife and two children.