Honorable Mention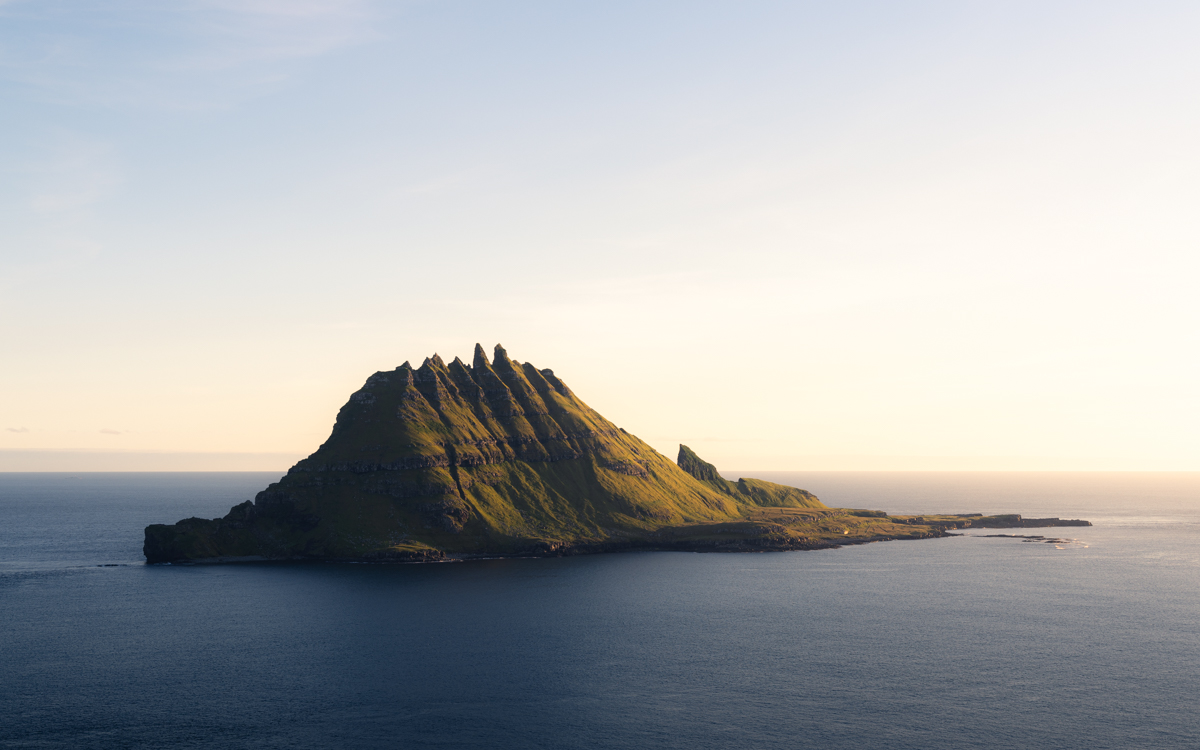 Ytsti, Arni, Lítli, Breiði and Bogni
DESCRIPTION
Ytsti, Arni, Lítli, Breiði and Bogni are the names of the five peaks of the islet Tindhólmur in the Faroe Islands. On the way to the sunset shoot location of the evening I stopped a few times. At one of these stops I capture Tindhólmur in the evening from the side of the road. As it turns out this unplanned and "non-pre-imagined" shot is one of my favourites of the entire short trip to the Faroes.
AUTHOR
Born in 1979, I am an amateur photographer living in Switzerland in the surroundings of Zurich.
I genuinely got serious about my photography in 2015 through my dad – a passionate amateur photographer himself – who inspired me with his pictures and tought me the ropes of photography.
In my spare time and more likely when travelling I like to take pictures. I focus on landscape and cityscape photography in which I am trying to find my masterpiece shot. ;-)
https://schmidmeister.net