Honorable Mention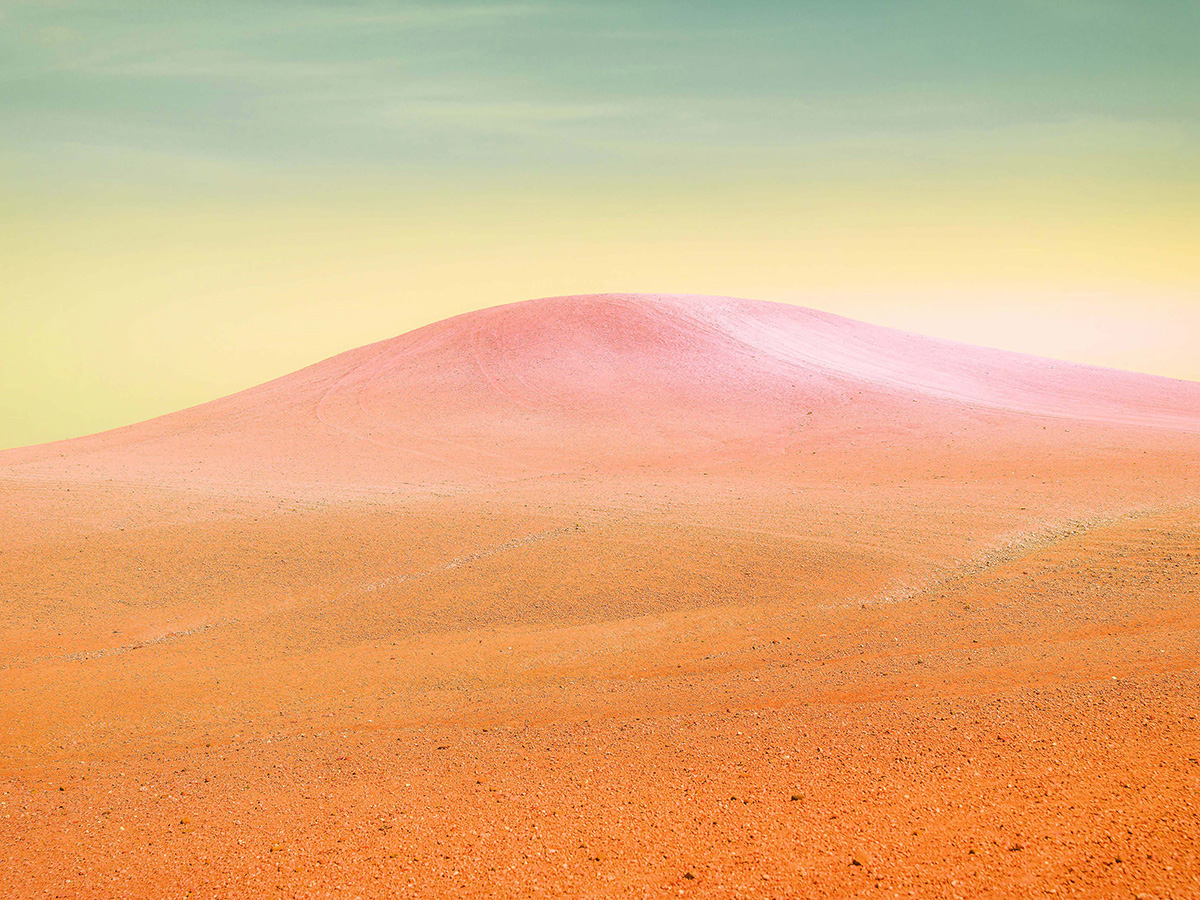 Moroccan dune
DESCRIPTION
This photo was taken during a hike in the Moroccan desert of Agafay
AUTHOR
Gérard is 57 years old, he is married and has two children. He began to take an interest in photography with a friend by developing film for his pleasure, noting all the settings of his photos on a small notebook, which he has elsewhere preserved to this day.
He is passionate about everything he does An avid reader of photo magazines and photo books, he has refined his eyes with his illustrious and renowned photographers.
Today, Gérard, sees his photos regularly selected and published in the specialized press as well as on the internet.