Honorable Mention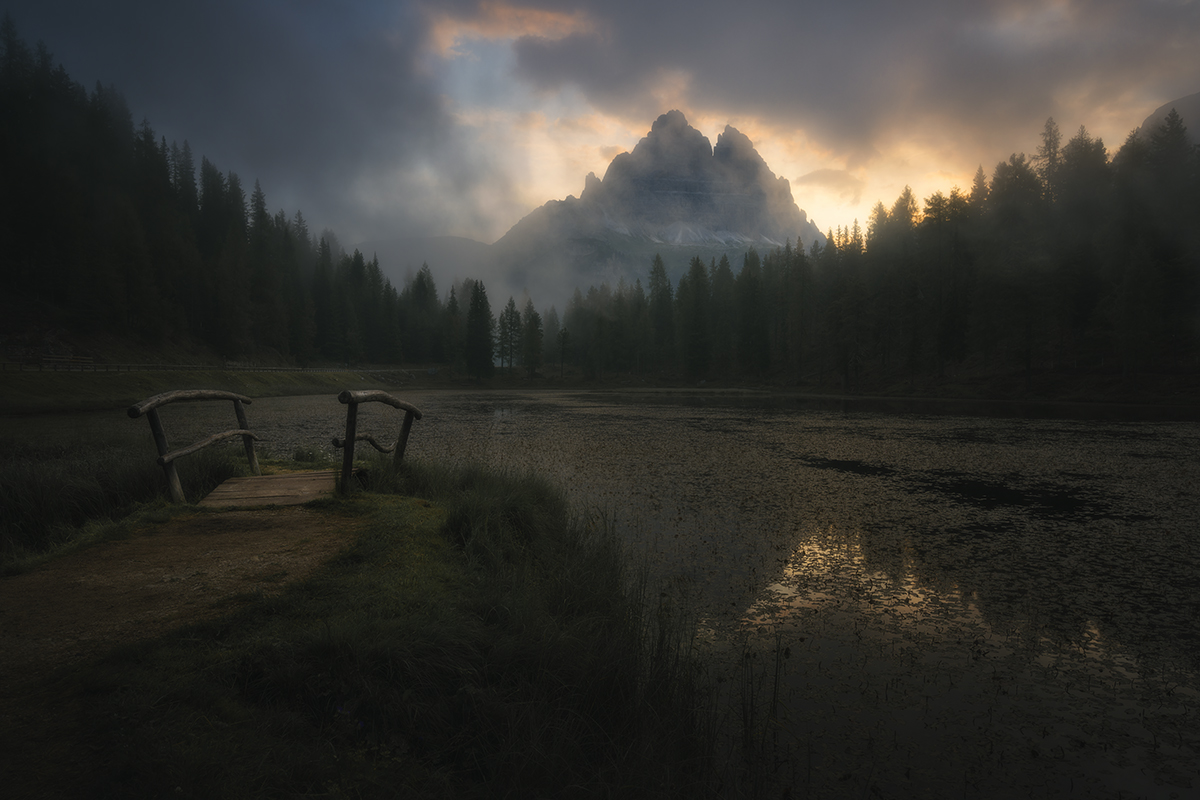 The Morning Red
DESCRIPTION
This place has always fascinated me, and many times I have found very interesting weather situations. I arrived very early, pitch black, a thick fog enveloped the whole lake and nearby forests. Knowing the place already, I searched for a new composition trying to figure out it because I did not see the whole scene. When the light began to lighten on, the thick fog began to thin out and reveal the beautiful Tre Cime di Lavaredo. Then it was a succession of sudden weather changes that made me enjoy the landscape in front of me to the fullest.
AUTHOR
My name is Thomas de Franzoni, I am an Italian fine art photographer based in Friuli Venezia Giulia, Italy.
I approached photography thanks to my passion for nature and wild animals. After a period dedicated to nature photography, thanks also to my passion for travelling, I became more and more interested in landscape photography.
I am an outdoor type of person and I am spending most of my leisure activities in nature. I consider myself a landscape photographer, searching for those special moments that transmit emotions to me.
I love to compose my shots in a minimalism way. My main goal is to get simple compositions but in a very atmospheric and moody situation. When I succeed, I am very satisfied. The picture that has a particular mood and a story behind is what I love most.