Honorable Mention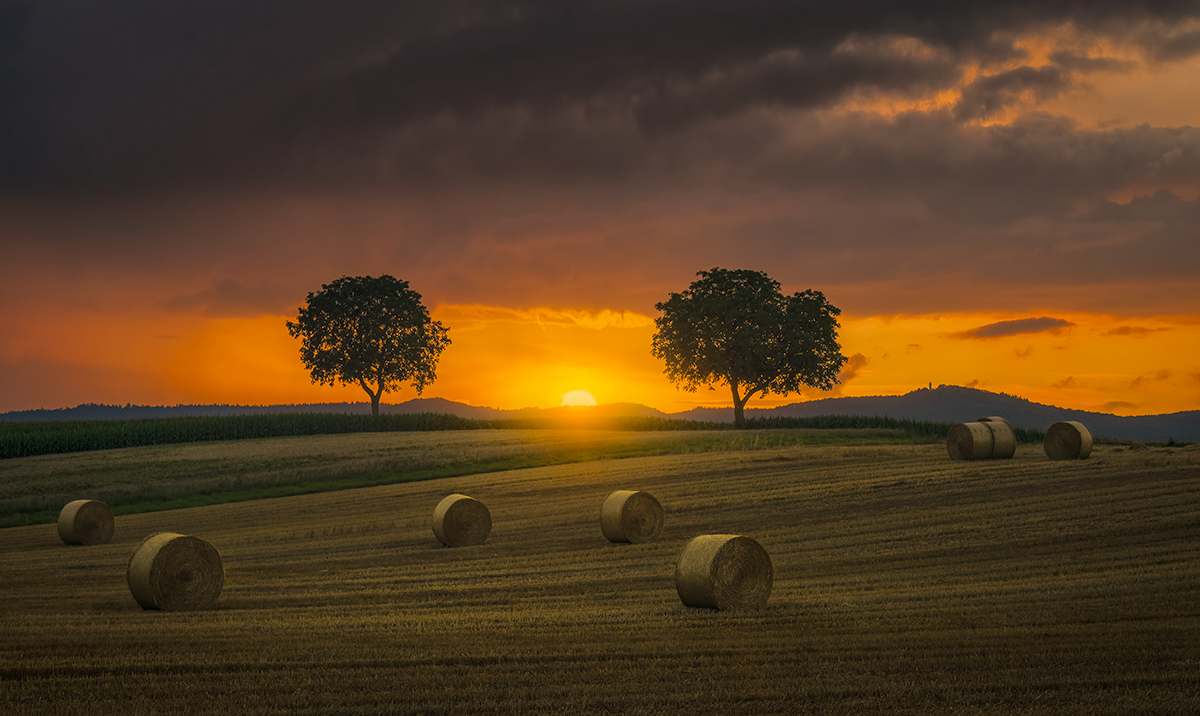 Baling Season
DESCRIPTION
In Germany, the grain is usually ready for harvest from mid-June to the end of August.
After threshing, there are numerous bales of hay in the fields, a very particular landscape idyll. The golden evening light emphasizes their special appearence notably.
AUTHOR
I am a freelance landscape photographer and passionate about fine art, romantic, mystical and dreamy moods. My driving force: to present animate and inanimate nature with the aim to provoke emotions with the viewer...