Honorable Mention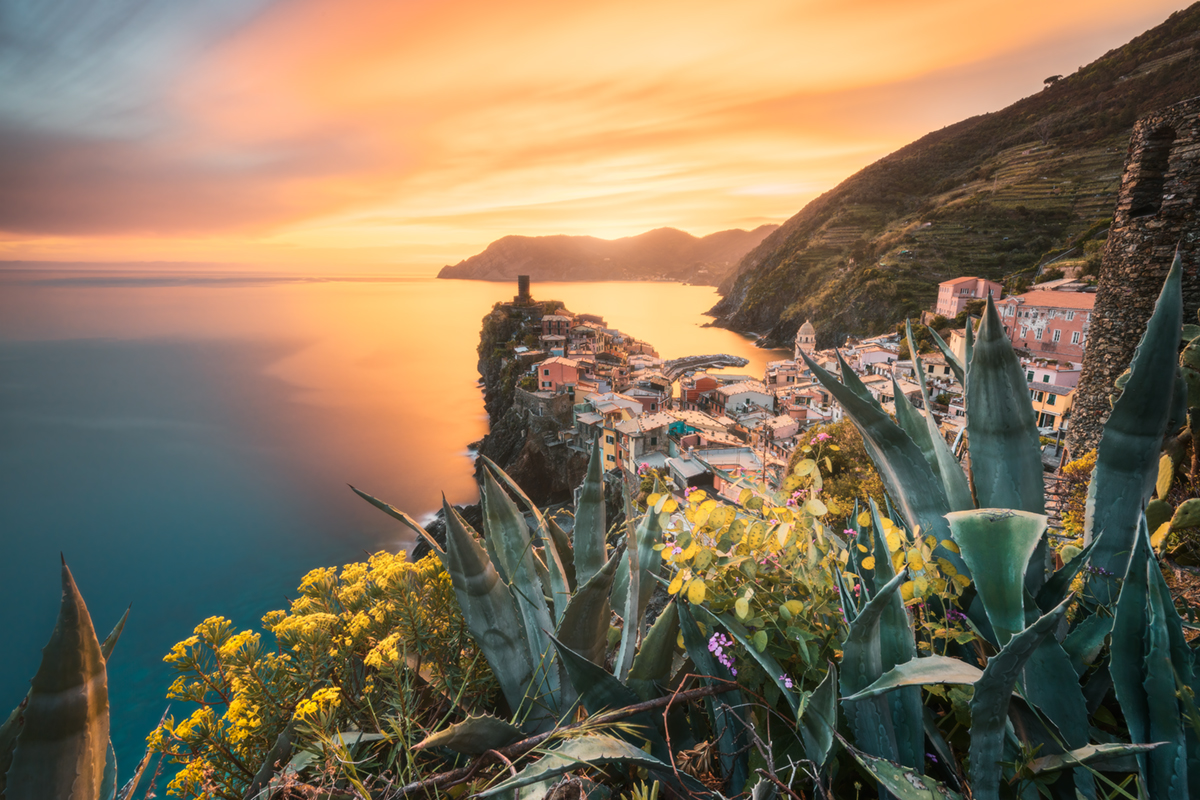 The Shining Pearl - VERNAZZA
DESCRIPTION
The city of Vernazza is one of the Italian municipalities that are part of the "Cinque Terre". It is an ancient fishing villages located along the rugged Ligurian coast.
Illuminated by an Epic Sunset, the light I dreamed of during planning has become reality.
Single Long Exposure of 128 seconds made with the aid of Polarizing Filter + ND64 + GND Soft 4Stops.
AUTHOR
Italian Landscape Photographer & Creator with the Love for Long Exposures.