Honorable Mention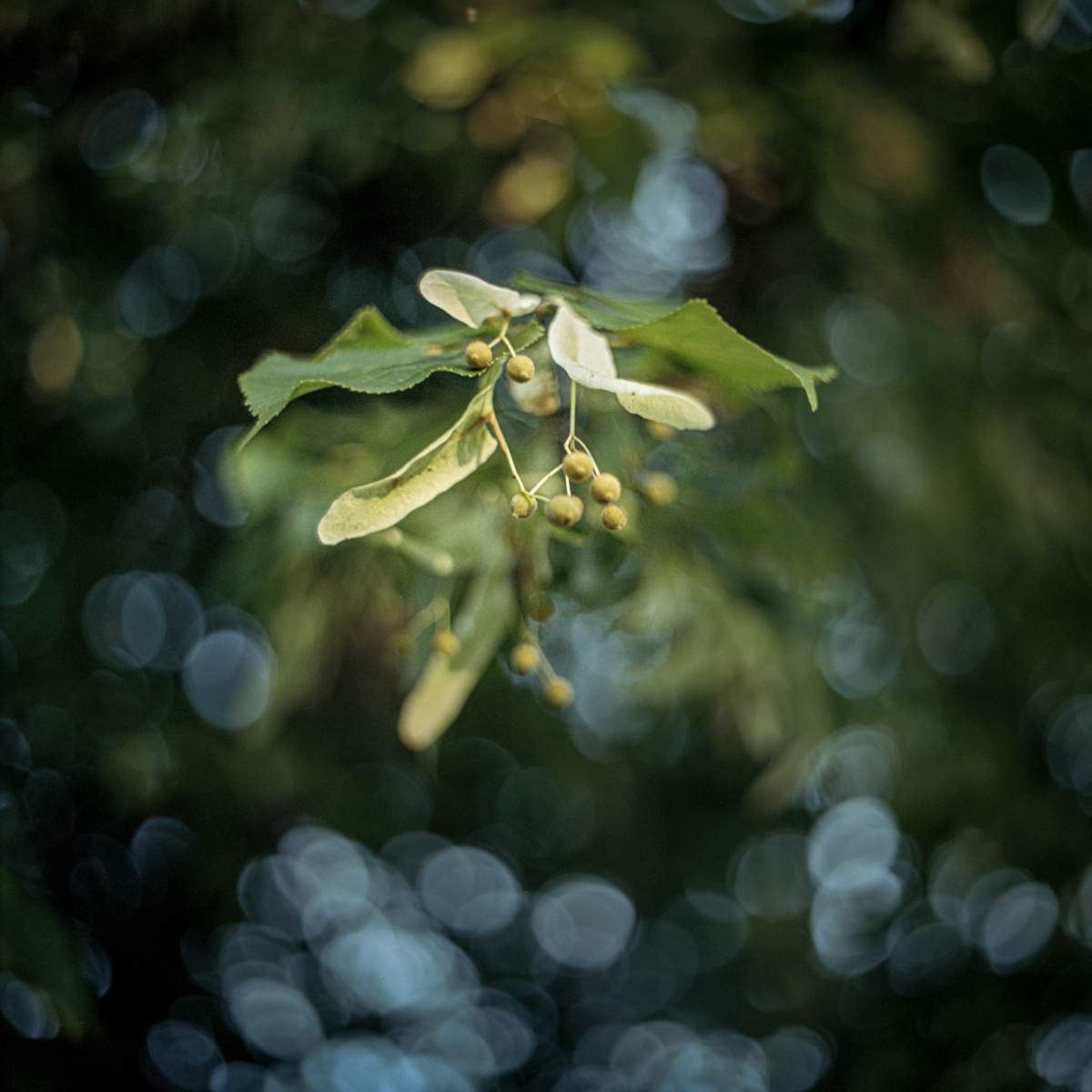 Summer Swirl
DESCRIPTION
In late summer, just before foliage kicks in, nature changes. Colors get more profound, and shadows get longer. But the sky is still blue.
Shot with a Kiev 60 camera through a beautifully soft and swirly Volna 3 lens on Kodak Portra 160 film.
AUTHOR
-Doctor of Technology, Master of Education,
-Adjunct Professor , Tampere University, Finland
-Advisor and investor
-Photographer and musician
-former Senior Vice President of Nokia, Intel, Mozilla, Hewlett Packard etc.