Honorable Mention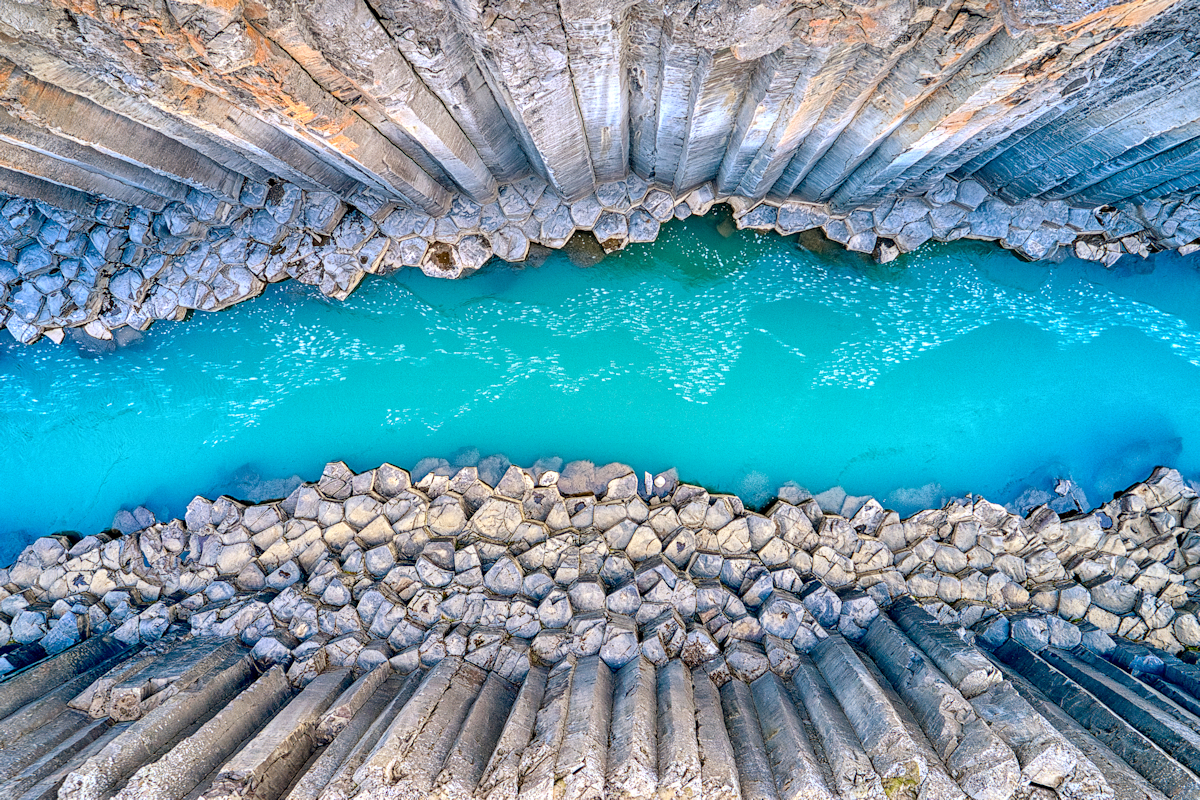 Stuðlagil
DESCRIPTION
The Stuðlagil Canyon in the Jökuldalur valley in northeastern Iceland is one of the country's newer attractions. It was under water for a long time until the Kárahnjúkavirkjun hydropower plant was built and the water level in the Jökulsá á Dal glacier river was significantly reduced.
There are two options for the tour: from the west side (here you can drive almost to the viewpoint by car, but then it is not possible to descend to the bottom of the canyon) or from the east side (here you have to leave the car about five kilometers away from the canyon and take a longer hike. There is a descent to the bottom of the canyon).
AUTHOR
Hello! I am Judith...
I would like to call myself an "ambitious amateur photographer". My main focus is nature and landscape photography, but I also like to make detours to other genres.
Everything I know about photography is self-educated. A few books here, some internet research there, inspiration from the works of other photographers and a lot, really a lot of trying things out has brought me to where I am today.
My great happiness is my home on beautiful Lake Constance, where I have a lot of photo spots right on my doorstep and the way to the Austrian, Swiss and Italian Alps is not too far. I also love to travel to more exotic destinations on my vacation, with the north being particularly appealing to me.