Honorable Mention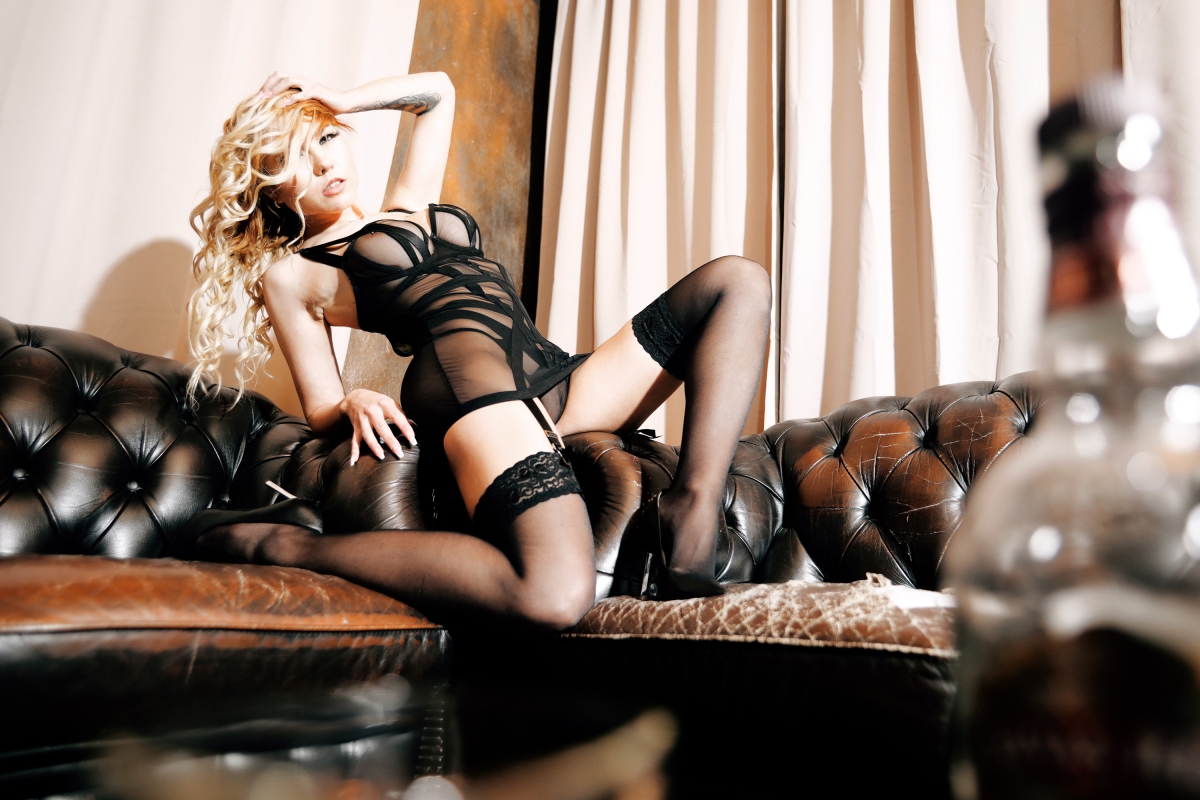 Whiskey colored Beauty
DESCRIPTION
For me, this photography is about showing the model in all its beauty. I didn't want to implement this frequently chosen motif of the female body in a striking way in a studio, but integrate it into a special scene. I asked at a whiskey bar if I could take pictures there as I wanted to reflect that particular flair and the brown and gold tones of the bar and the whiskey. This whole atmosphere paired with the beautiful model and the high-quality lingerie are absolutely right for me. The glass and the bottle positioned in the foreground also give the photo an abstract frame in which only the bottle is still recognizable. I also chose the right color temperature to underline my idea.
AUTHOR
Jan-David Fuhrmann started photography in the mid-1990s and almost did
autodidactically improved his knowledge and techniques. Since 2006 he has been working independently and
has completed various courses with well-known photographers such as Michael Grecco or Guido Krab.
He is also one of the participants in GABO's first master class.
In addition to commercial product and event photography, street photography as well as
Architecture photography to his hobby horses.
Jan-David Fuhrmann has a special eye for details, shapes and lines. He is attentive
constantly on the lookout for the particular point of view and image detail. This is going to be special
visible in his street and architecture photographs.
At events he consciously switches between pure realism and, depending on the requirements
extraordinary angles and motifs. In addition to the program highlights and the
He also pays attention to the little stories on the sidelines and behind the scenes for guests of honor.