Honorable Mention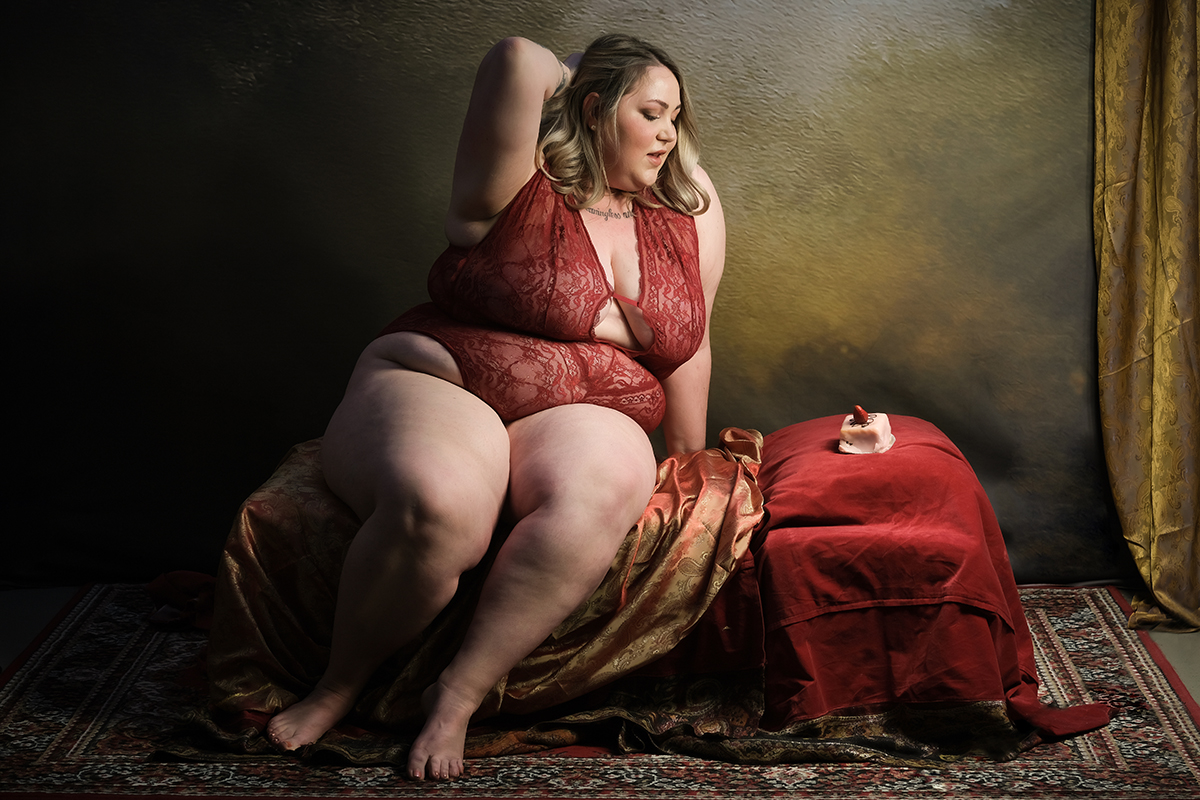 Das Törtchen
AUTHOR
I was born in St.Johann/Pg., Salzburg, Austria on the 3th of Dezember 1965.
After absolve a private gymnasium in Bischofshofen, Salzburg I studied Theologie, Philosophie and Psychologie to teach children in higher schools in this cases!
The whole life I always was interested in arts, especially in the paintings of old masters, therefore one of my early hobbys was painting and drawing people ! After this first contact with arts at the age of about 18 Years I bought my first camera, a analog fujika with one objektiv!
Since this moment my love to photographie was born!
Nowadays I combine the love to old masters and modern digital photographie !
My artworks are. the result of this wonderfull combination!
In my Job as a teacher in a higher school in austria beside my other school subjects I also teach photo editing in our media classes!