2nd Place winner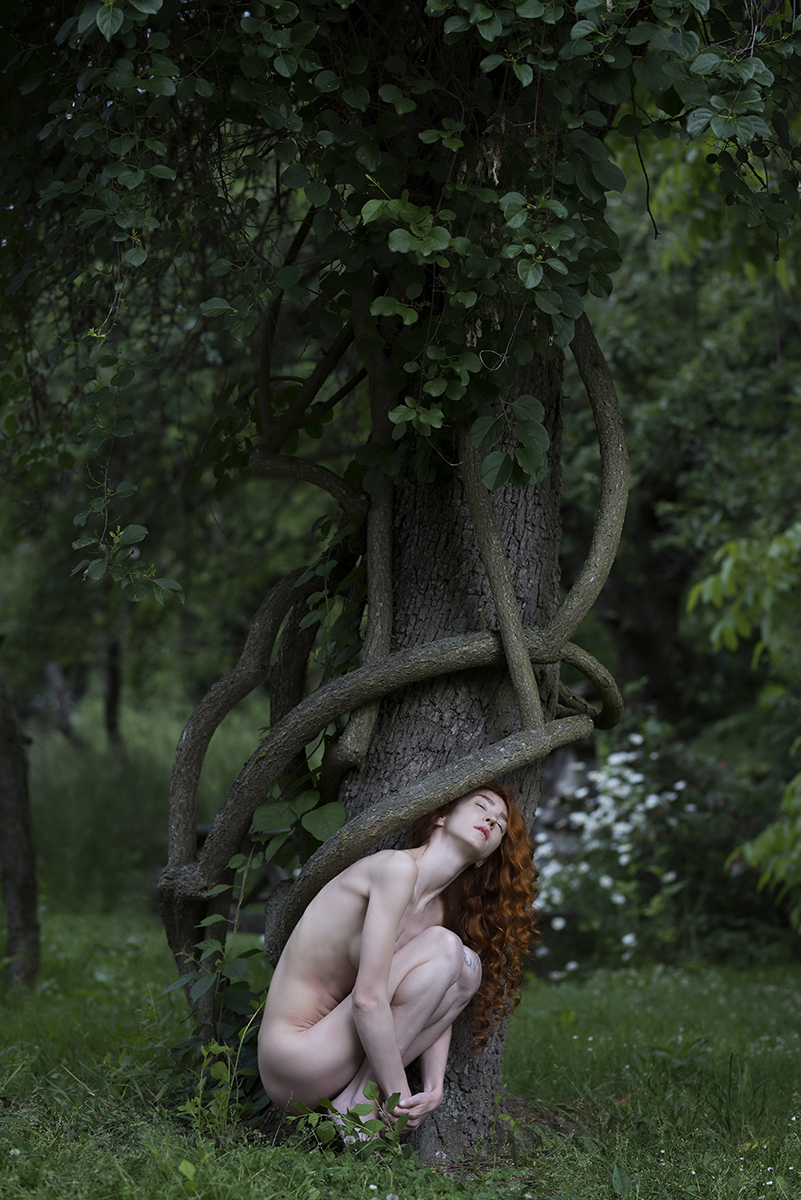 Lilith
DESCRIPTION
Lilith the feminine energy, the primal instinct of the she-wolf, the Being who is always herself. Without guilt, sin or shame for who she is. The epitome of freedom, she belongs to no one except herself. She does not submit to false gods or imposed traditions, she rejects false paradises because she knows she would have to sell her soul for it. Lilith inspires, encourages to push boundaries, to live in harmony with nature and be true to oneself.
AUTHOR
I am lucky enough to be able dedicate my free time to photography. Photography is not my source of income, so I can pursue it without restrictions. The surrounding world still offers stories that I want to tell.
Almost everything inspires me. People, legends, places, music, dreams. Photography is my way of talking about emotions which I often cannot express.