Honorable Mention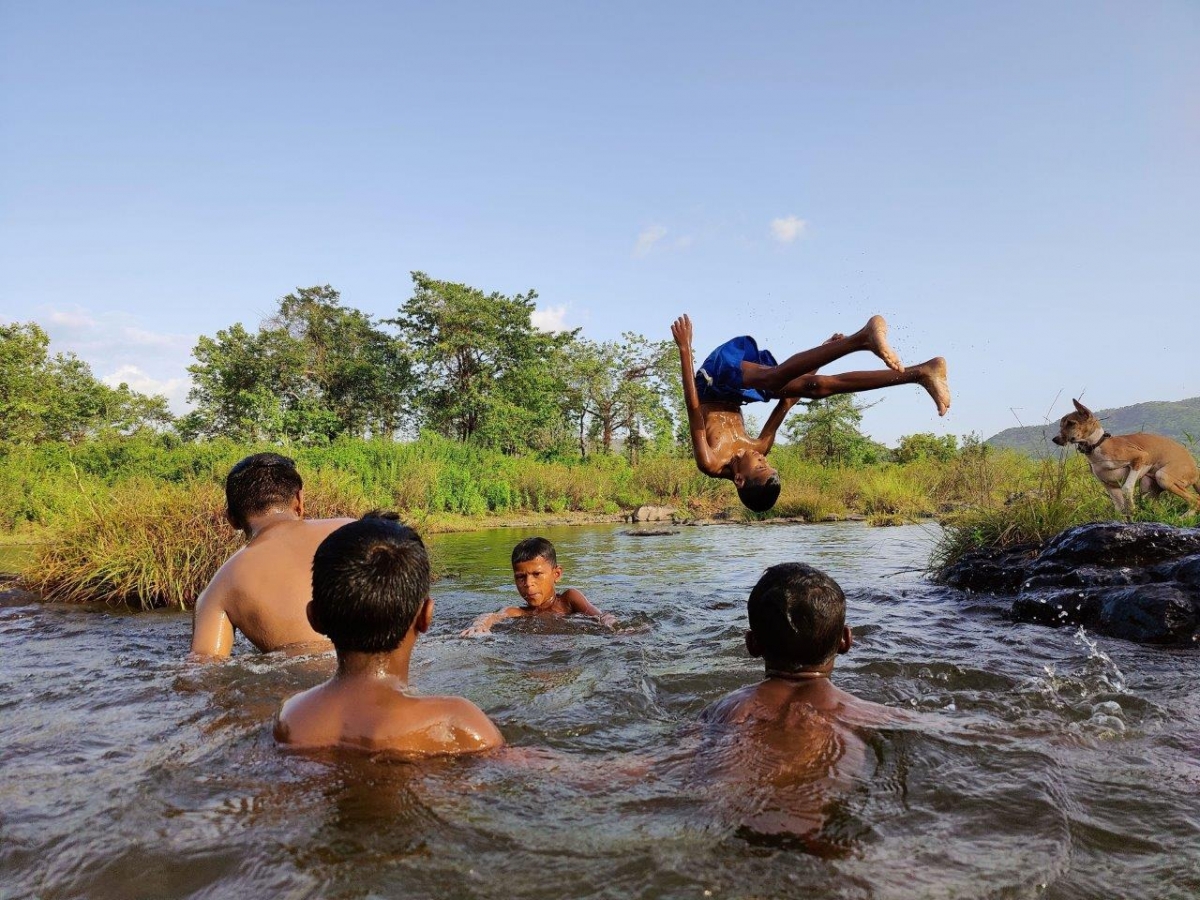 Purity
DESCRIPTION
River and childrens are best example of purity. if they meet together happiness index always high.
i tried to captured in this click at my village Ratnagiri, India.
AUTHOR
PROFILE
I am photographer doing mobile photography. I am passionate with street photography and photojournalism. I strongly believe that finding interesting story in daily life is fascinating thing in photography. I am Winner of Indian Photographer of Year 2022 in Mobile Category.
My photographs exhibited in Jahangir Art Gallery and published in Magazine too.
PHONE:
+91 9892441675
Instagram
Gurudas_clicks
EMAIL:
Guru.bate@gmail.com