Honorable Mention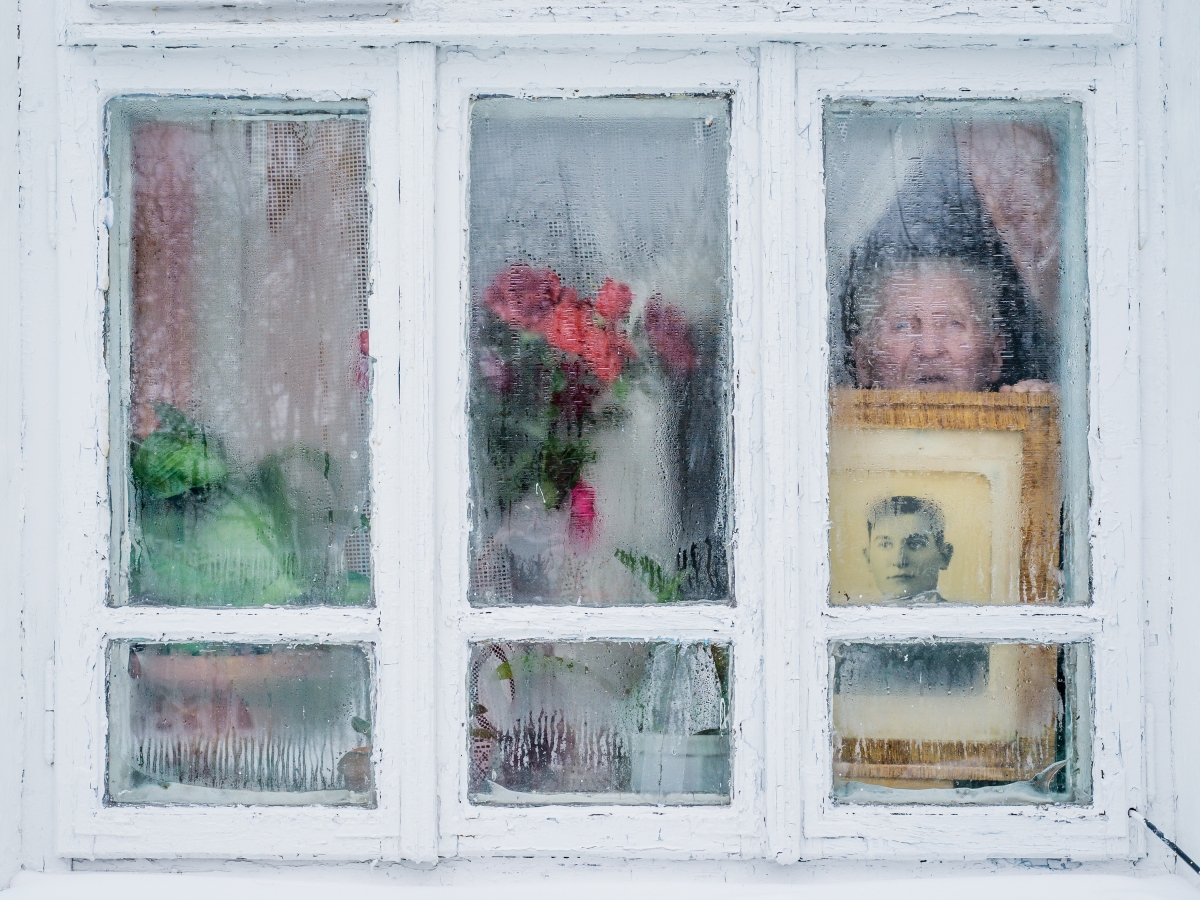 Daddy
DESCRIPTION
It was the end of winter when I visited a man in the heart of Ukraine. I photographed him, standing behind the window of his house. It was freezing outside and frost was covering the thin glass. The man has a desire to the earlier days and his face showing his emotions when in his mind he travels back to his younger self.
AUTHOR
Dutch artist Jan Janssen is best known for being an people-photographer.
While using only the natural available light, he always has his eyes on composition and details. His heart is with the elderly in our society and the Buddhist inhabitants of the Himalayas.
He specialized in documentary photography with a photographic culmination in 2013, when he launched his successful photobook "The Himalaya, my home". The book was awarded several times with international awards.
A few years later, he became the big winner of the International Photographer of the Year with his series "Proud for One Second".