Honorable Mention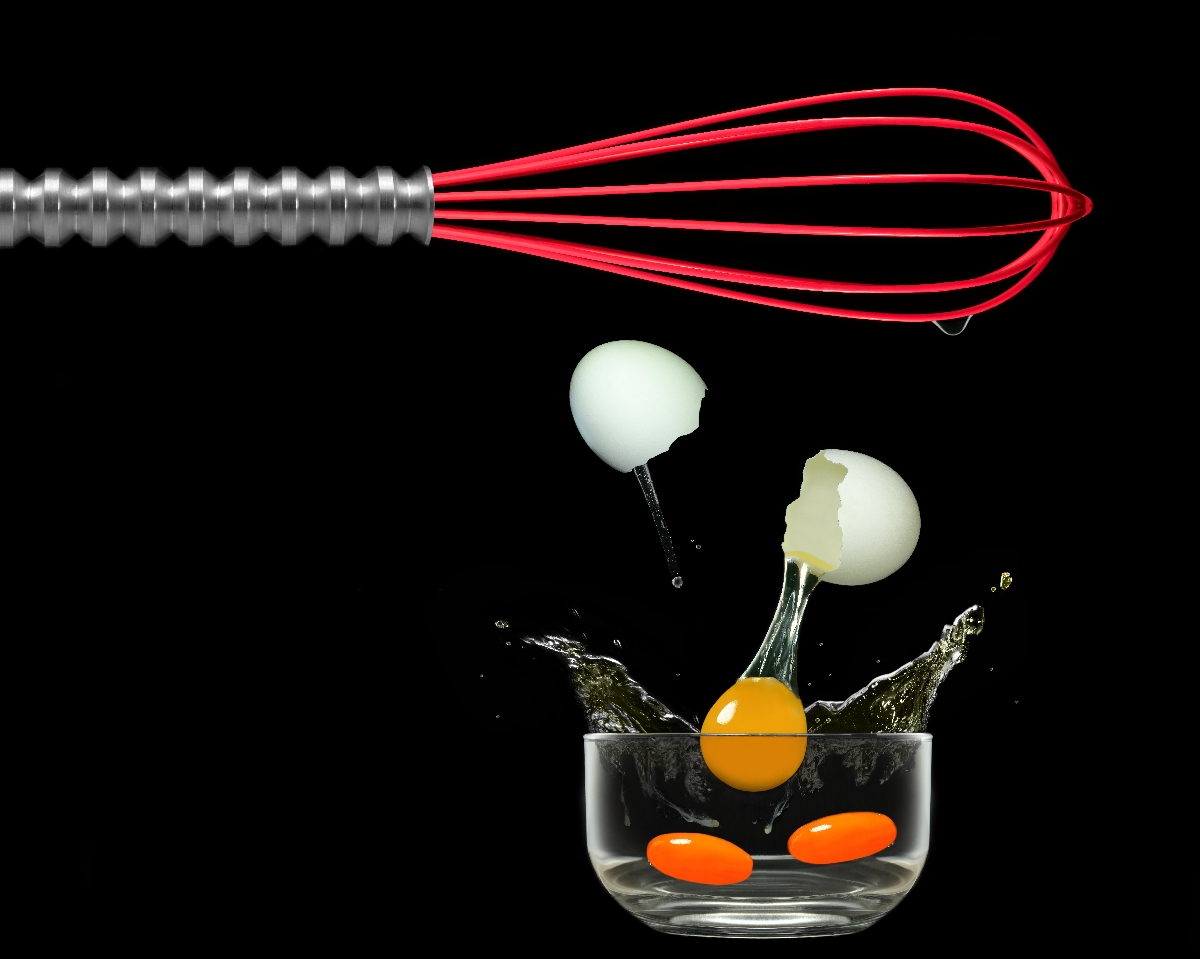 Breaking Egg Protein Splash...........
DESCRIPTION
For the assignment of Eggs Project, Captured a Studio shot of Breaking Eggs Protein Splash......
AUTHOR
I am a Hong Kong native, and very interested in many different kinds of photography. During 90's I graduated in Creative Photography from Humber College, Toronto, Canada and within the same year I received the "Student of the Year" awarded by Professional Photographer of Ontario (PPO). I really love all the beautiful images that the world has to offer!