Honorable Mention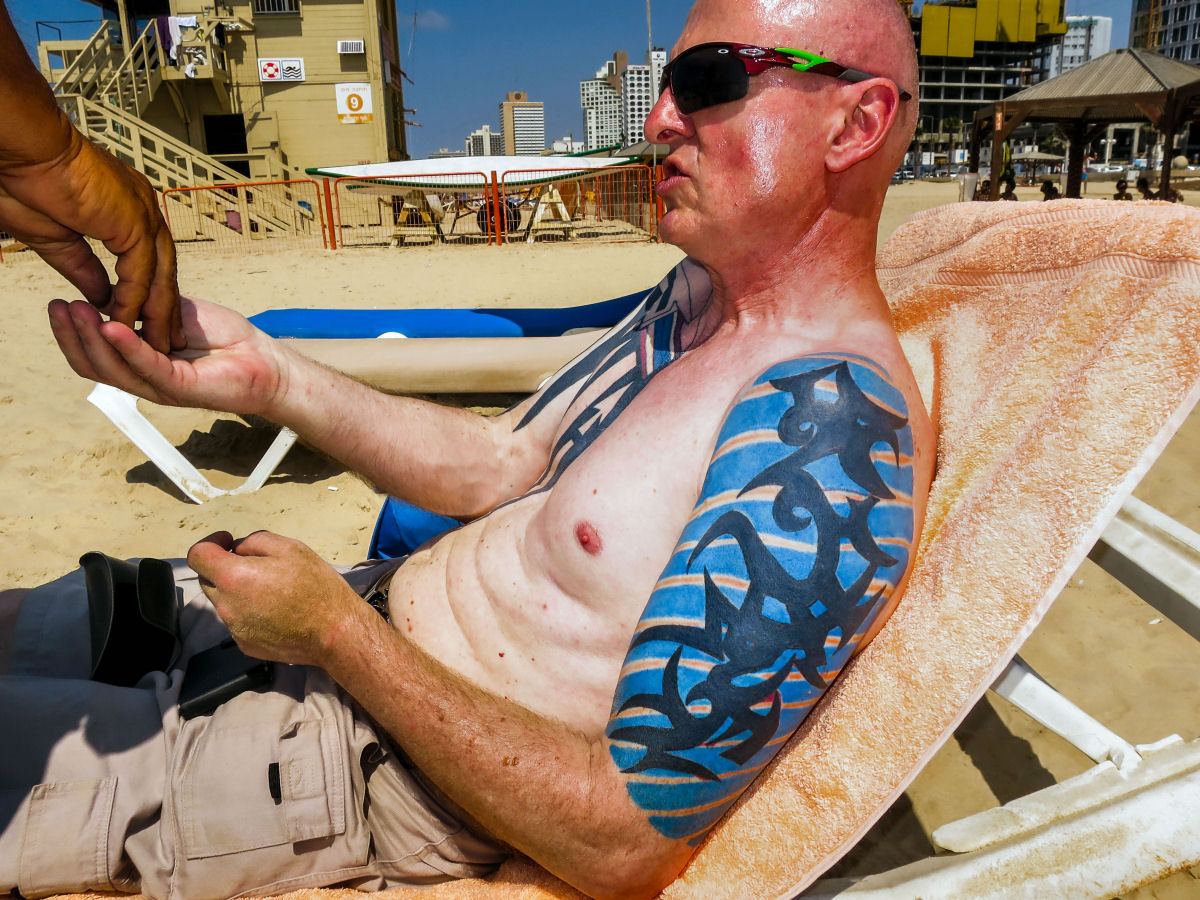 Freedom of Beach
DESCRIPTION
"Freedom of Beach" is an ongoing project in which I document the paradox of people becoming less inhibited the less clothes they wear.
It seems as if together with the material that usually covers them they also discard of all the insecurities, fears and attempts to hiding (which unfortunately women are especially prone to) - which leaves them free to do as they please.
AUTHOR
Watching people has fascinated me since childhood... the variety of their looks, behaviour, expressions, and emotions. I tried to memorize what I saw, using my eyes as camera and my brain as hard disk. When I first heard of street photography a couple of years ago, it felt like I found "home". Saving that split second forever not only in my memory but as a photograph is what I've become addicted to.
When I go out, I have nothing specific in mind, I just shoot whatever I find interesting, and I prefer the candid spontaneous shot anytime over picture-perfect or posed photos.
Living in Germany, I feel restricted by the laws and the lack of good light, so I travel to other countries as often as possible to pursue my passion.