Honorable Mention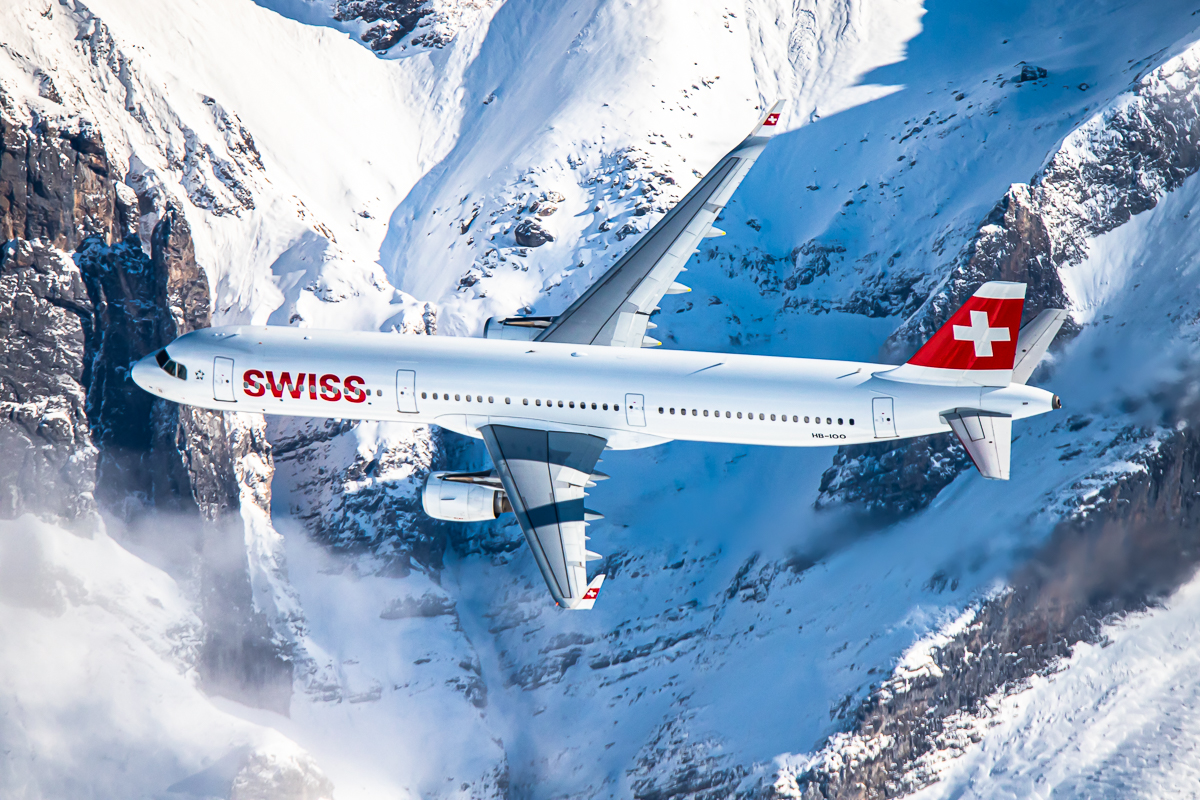 SWISSNESS
DESCRIPTION
This SWISS A321 was just formation flying seconds ago with the Swiss Air Force`s Aerobatic demonstration team Patrouille Suisse. This commercial Airliner is leaving the formation to let the Patrouille Suisse do there independent Display.
The Lauberhorn Ski Race is one of the biggest winter sport event in Switzerland and the longest downhill run of the World Cup Circuit. Bringing together many wintersport-fans and a few Aviation-freaks like me, to photograph Airplanes in front of the breathtaking alpine scenery of the famous Bernese Alps.
Photo was taken handheld with the Sigma Objectiv 150-600mm Sport with an 1.4 converter at 662mm!
AUTHOR
Good morning, miday or evening!
My Name is Michael Strassel. I am 24 years old and I live in Lucerne/Switzerland. I`am specialized in Landscape & Aviation photography and i have a true passion for it
My website presents my best photograhphy and I try to keep the website updated as fast as possible and be sure that you follow me on Social Media.
Cheers!
Michael