Honorable Mention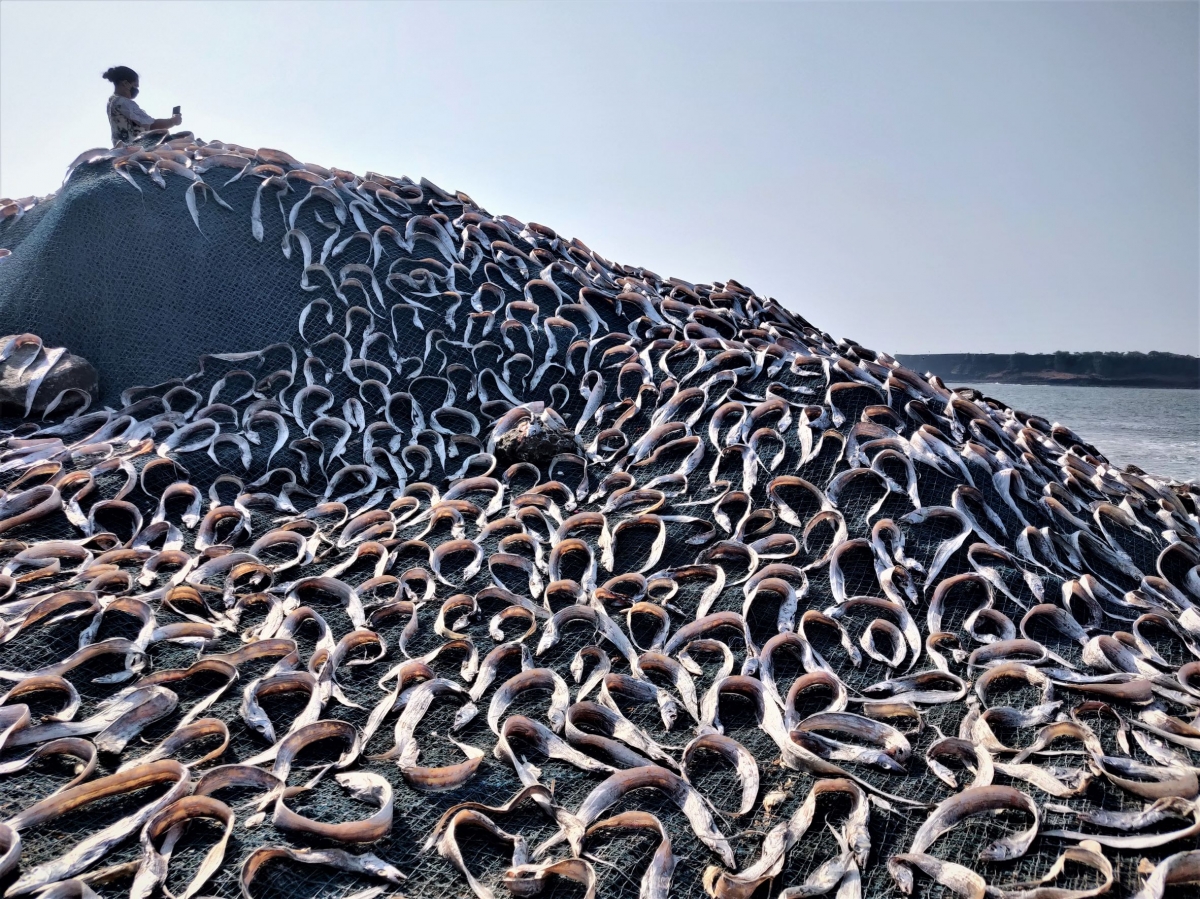 QUEEN DRESS
DESCRIPTION
This image taken at Harne Beach at Dapoli, Maharashtra, India. these are all dry fish kept by Fisherman. Dry fish is having major demand in Maharashtra. this place is know for tourism.
one of tourist taking selfie which seems like she is self queen of her life.
AUTHOR
PROFILE
I am photographer doing mobile photography. I am passionate with street photography and photojournalism. I strongly believe that finding interesting story in daily life is fascinating thing in photography. I am Winner of Indian Photographer of Year 2022 in Mobile Category.
My photographs exhibited in Jahangir Art Gallery and published in Magazine too.
PHONE:
+91 9892441675
Instagram
Gurudas_clicks
EMAIL:
Guru.bate@gmail.com