Honorable Mention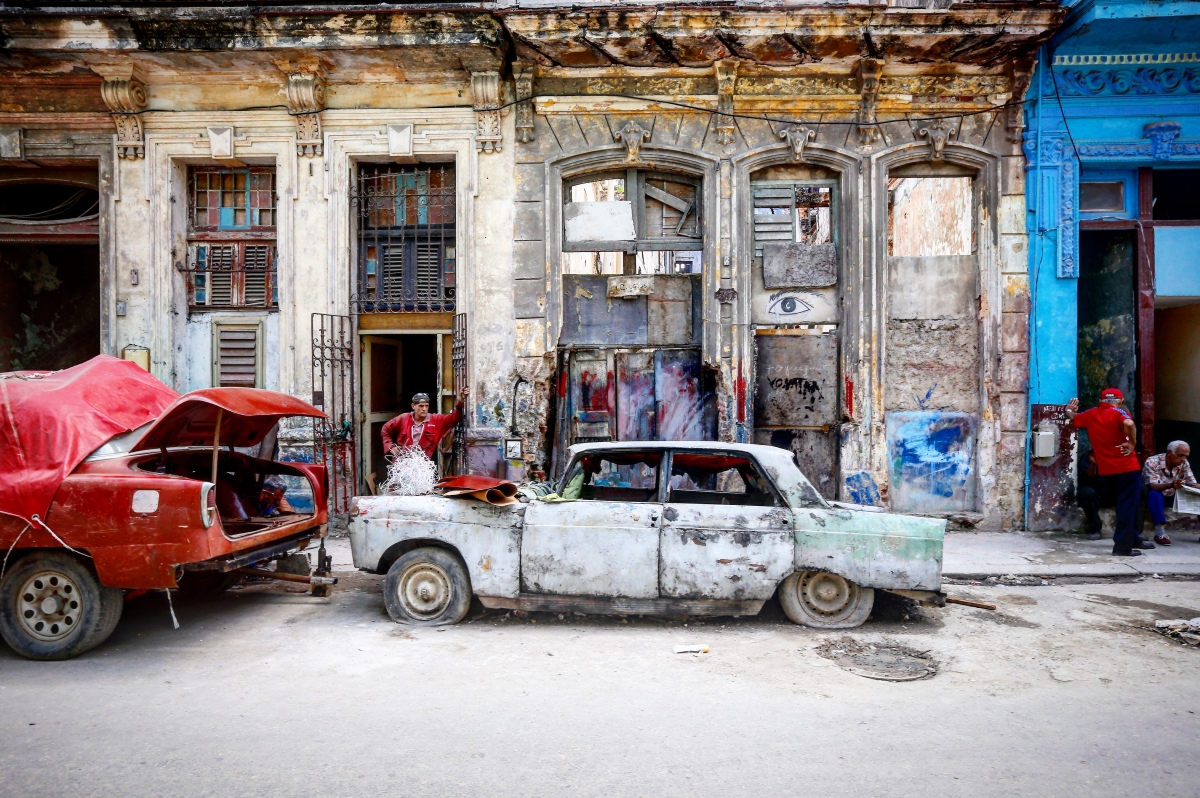 Kaleidoscope: Shifting shades of Havana.
DESCRIPTION
This series, shot in January/March of 2017, captures the color-soaked, swirling, helter-skelter of Havana's street life. Now, in this time of Cuba's transition from a frozen-in-time relic of Castro's revolution to a newly emerging, global free market, thanks to recent ending of the U.S. embargo, the energy and optimism on Havana 's streets is more vibrant than ever. So, too, are the patinated hues of dilapidated cars, apartment buildings, museums, theaters, restaurants and concert halls and their lively inhabitants .
With camera in hand, free of tour groups and planned itineraries , I explored the winding cobbled streets and grand boulevards, photographing the delirious onslaught of people, places and things that caught my eye. Here is a portrait of a city in transition. A vibrant, ever-shifting and renewing cityscape , where delight, desire, hope, uncertainty, pathos and struggle exist side by side in constantly morphing and always surprising visual spectacle.
AUTHOR
Palmer Davis makes pictures that explore the mysterious and the magical in the everyday. His photographs evoke a sense of place and a moment in time. They tell stories and reveal metaphors. Whether the image is an expansive panorama or an intimate glimpse, it is always a personal interpretation —viewed through a prism of wonder, dream, memory myth or desire.
Palmer's photographic eye was honed over a twenty five-year career as a Madison Avenue advertising creative director. His first photography class at age sixteen was a transformative experience that started him on a lifelong artistic journey. He studied photography at Hampshire College and the International Center of Photography, where he is now a member of the faculty. Widely exhibited and collected, Davis is a fine art photographer and teacher who is represented in New York by ClampArt.