Honorable Mention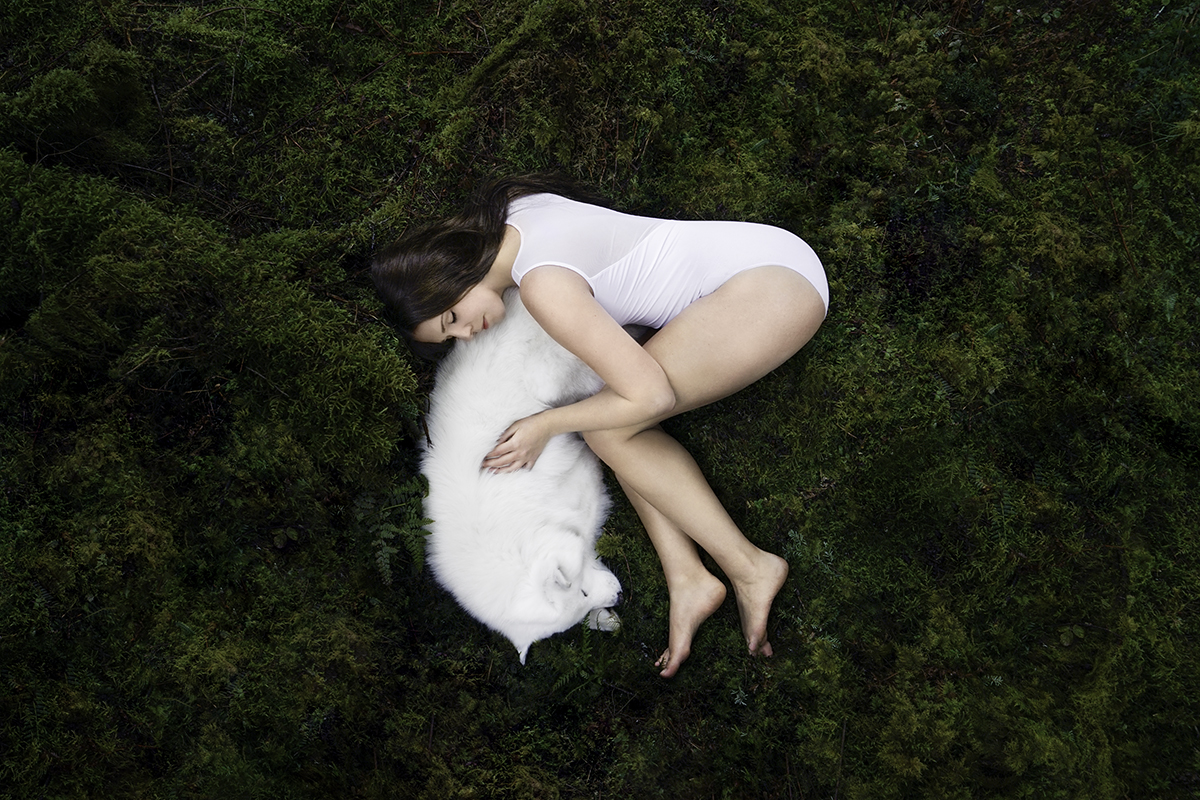 AS One
DESCRIPTION
As One: Wholeness, in union.
Reclaiming her power within, Woman + Wolf is the exploration into the wild woman archetype, a deep-rooted connection to self, spirit, nature and a woman's innate wildness: the female psyche mirrored within the wolf. Unfolding, is the unshaken, empowered origins of a woman's intuition and sacred feral truth. More than connecting archetypes this series reveals a relation into wholeness, connecting the conscious and unconscious selves visually and philosophically.
AUTHOR
A change in perspective leads to a change in experience–– known for their depth of concept and philosophical undertones Canadian artists Melissa Amber + Ashley Nicole are the creative team Sisters Of The Woods, residing in British Columbia, Canada. As conceptual fine art photographers the women use the lens of photography to explore many aspects of multi sensory experiences. Using abstraction mingled within the actual, their photographic explorations offer powerful perspectives and partnerships within self (psyche) and nature.