Honorable Mention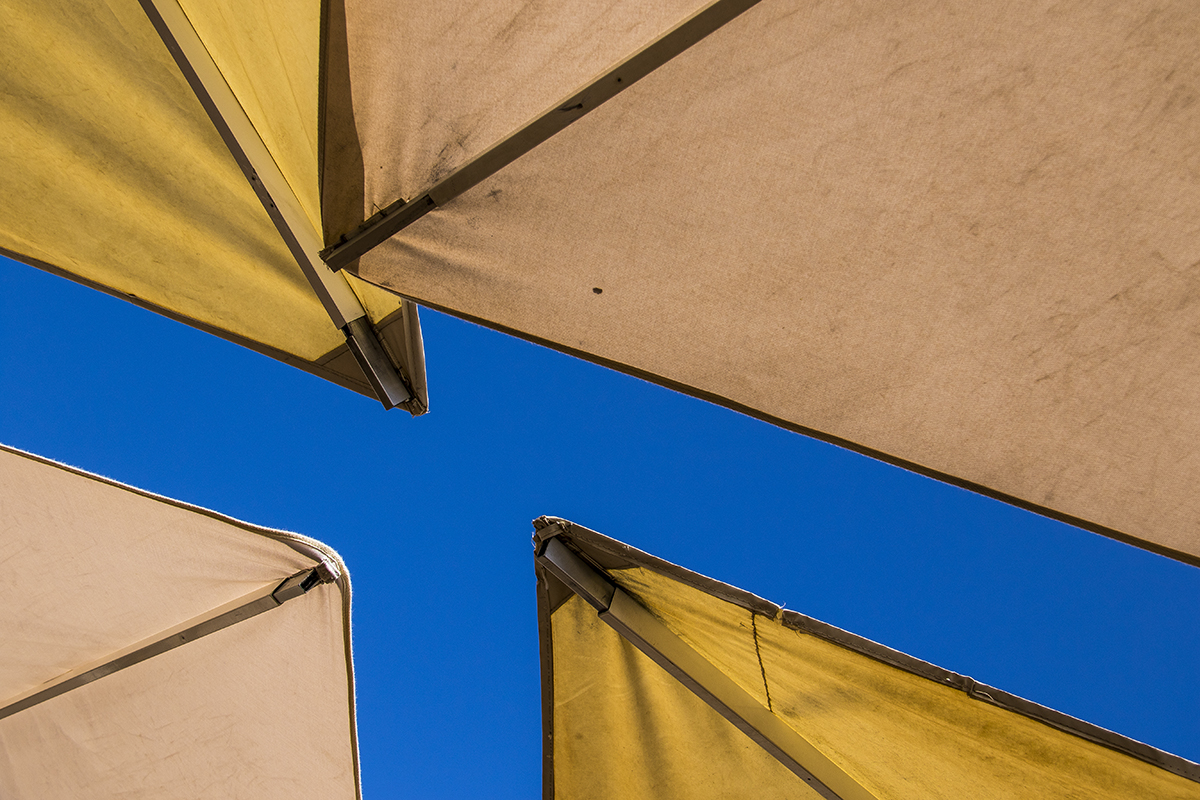 A Piece of Sky
DESCRIPTION
I was sitting in the main square in Altea, Spain enjoying my drink and flamenco music, while I took a look upward. A piece of beautiful blue sky was formed by four umbrellas above.
AUTHOR
The first steps in the Photography made in the secondary school/1980's/, when skydiving. His uncle/also an ex skydiver and film photographer/, used to share with him his cameras.
Former jet fighter pilot and air traffic controller, working as a Photographer, specialized in Conceptual, Landscape, Travel, Urban and Architecure Photography.