Honorable Mention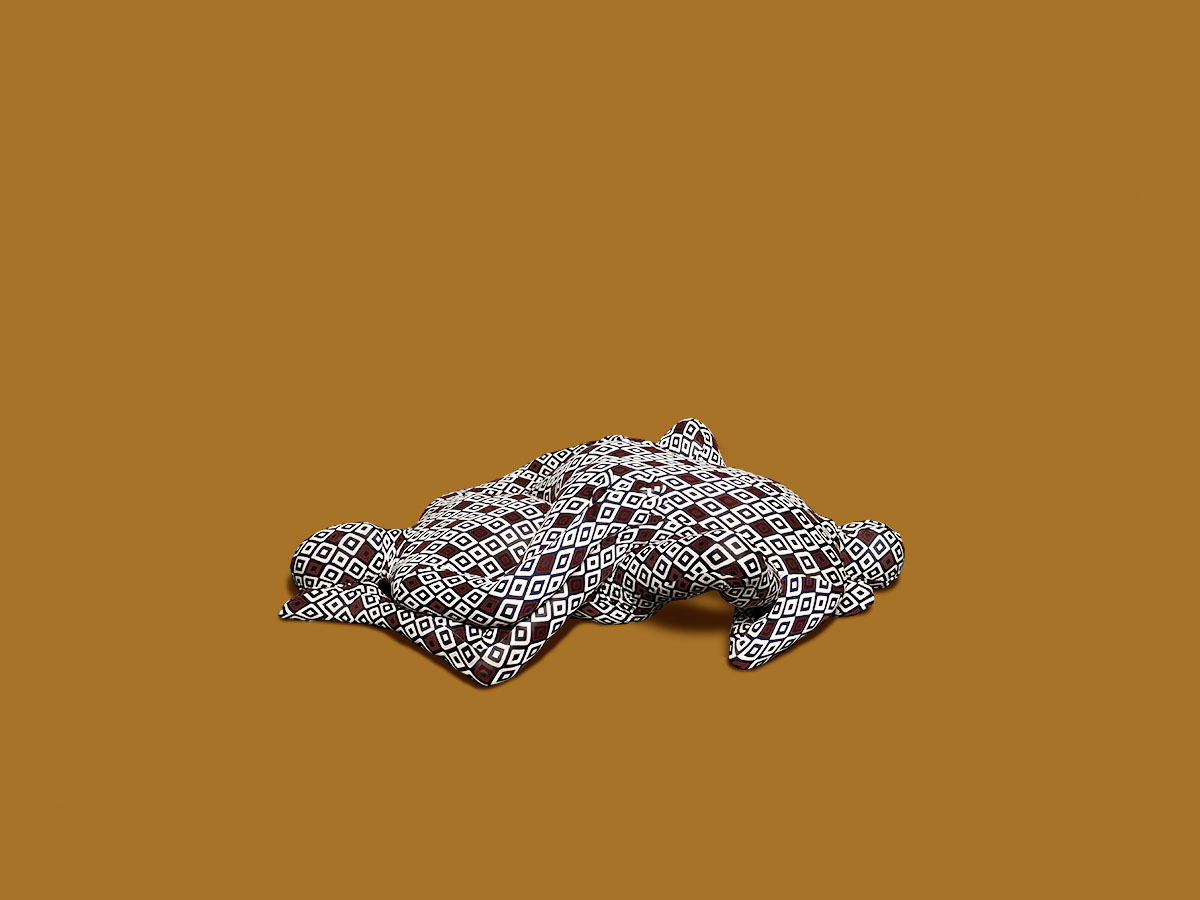 RESONANTIA
DESCRIPTION
How does an Oxygen molecule know it has to join two Hydrogen molecules in order to form water?
The term resonance (from the latin resonantia) refers to a series of events related to the periodic movements that cause the strengthening of an oscillation whenever an oscillating system is subject of a particular frequency.
In chemistry the Resonance is the linking system between the atoms of a molecule, that due to a complex electron distribution, gains in stability through a simple link. When we talk acoustics, every system or body has one or more particular frequencies. When the system is stimulated on one of its particular frequencies, its vibration reaches a peak.
A human body is a molecular and acoustic conglomerate, a system of atoms that fluctuate according to its state in a vibrating pattern, which changes with the state of one's health, fluctuates with thoughts and emotions, apart from conveying its frequency status to the environment and the rest of bodies. Human relationships are also ruled by resonance frequency laws. The same way that color also creates a vibration on the bodies and humans and those change.
This work acts as a reflection on the search for an adjacent intelligence that pushes life to manifest and bodies to unite and interact in their resonances.
Ultimately, the layout of the group, with its relationships and dependencies, create a form (expressive, cohesive but adaptable, contradictory but fluid, rigid but free) as a starting or ending point.
AUTHOR
Ana Santos is a spanish photographer and designer based in Madrid. She is interested in questioning and reflecting on emotional limits as well as the indistinct boundaries and multiple polarities that delimit the reality of the human being in the environment he inhabits through aesthetic photographic experiences.
She pursues beauty through the solemnity of geometricaland organic shapes. She takes the synergy of the human body, space, the human body and multiple identities as her conceptual base.
Ana has a Master's degree in Contemporary Photography from EFTI International School, and has been awarded by International Fine Arts Photography Awards and International Photography Awards in several cathegories.