Honorable Mention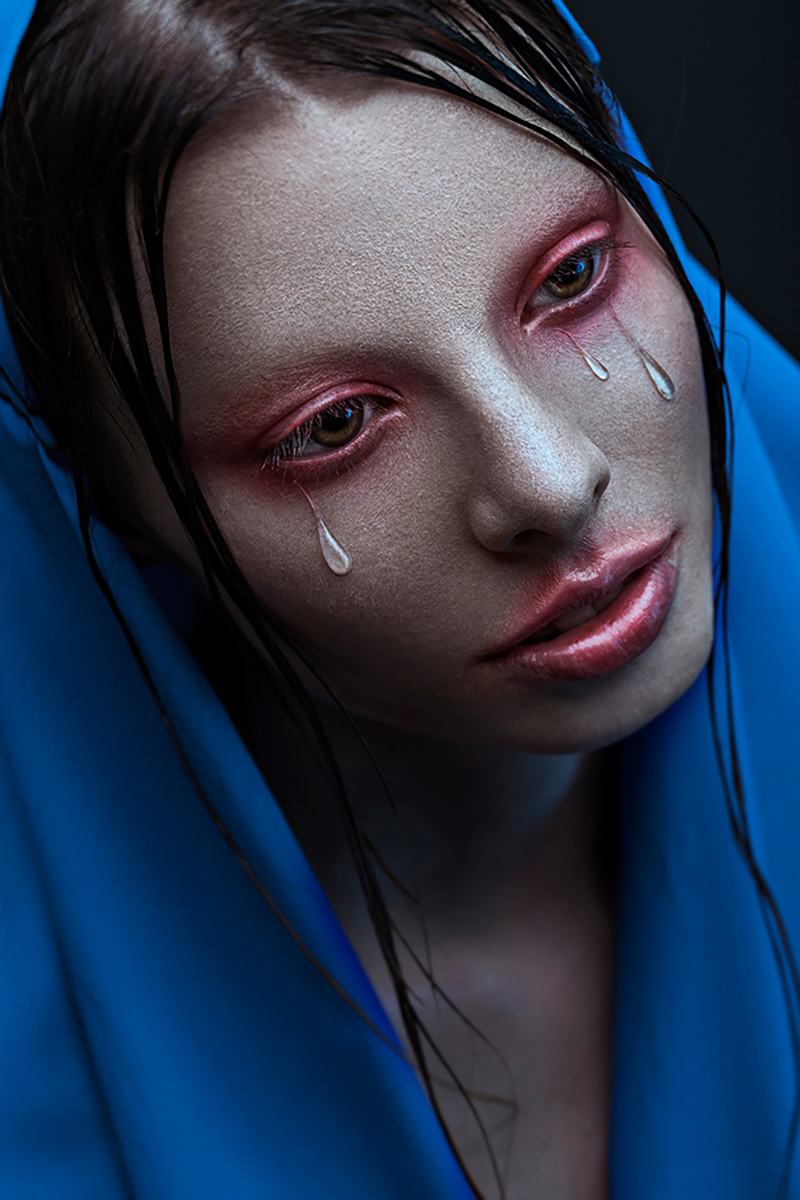 Some tears are eternal
DESCRIPTION
Finding beauty in pain, in broken things.
AUTHOR
Argentina, born on November 3, 1988 in Buenos Aires.
Visual Multidisciplinary Artist, specializing in Poetic and Conceptual Photography.
Passionate Professor of Photography & Retouching at Orange Art Station.
I use Photography as an expressive channel. As part of the blood that runs through my veins.
Because words never reach when the body is silent.
I explore and nourish the monster of everyday curiosity that invades your body when the sensations are left over.
I live in a fantasy world, I see colors around people. I believe in energy. I think we are all Energy on the move.
I am involved in a conspiracy with the universe, and through the digital language I can know my fears and not die in a desperate attempt of humanity.
Find the healing, and the way to be aligned with your spirit Through Photography. It is a portal of indelible self-knowledge.
It is a step towards freedom and toward the infinite.