Honorable Mention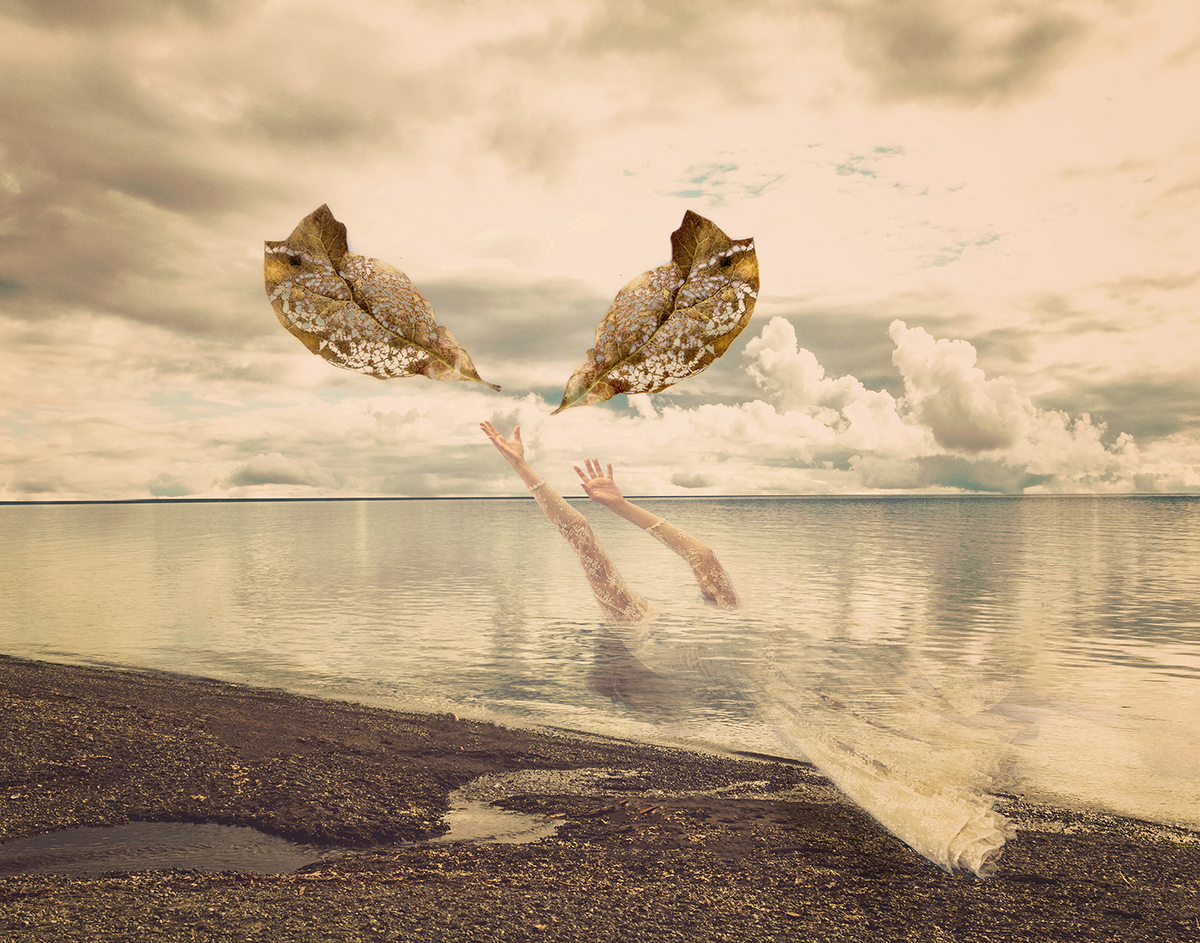 Last Chance
DESCRIPTION
Conceptual portrait printed with archival inks on professional fine art paper.
Frame Size Mat Opening Image Size
16" x 20" 10.5" x 13.5" 11" x 14"
AUTHOR
In my conceptual portrait work, I combine my passion for landscape, architectural and portrait photography to create visual stories evoking a feeling of mystery.
My imagination was originally inspired by beautifully illustrated fairly tale books of my childhood. I am still captivated by the idea of unseen beings and journeys— whether to far off lands or deep into the self.
My goal is to create a feeling of magic--of dreamlike transition from the known to the unknown by using beautiful light, muted colors and compositions that draw the viewer in.
As the owner of a successful photography business for twelve years, I've learned that I love everything about the creative process. From getting up before dawn in a new city to capture the perfect light-- to sitting at my computer combining all the elements I've gathered in order to tell a unique visual story.