Honorable Mention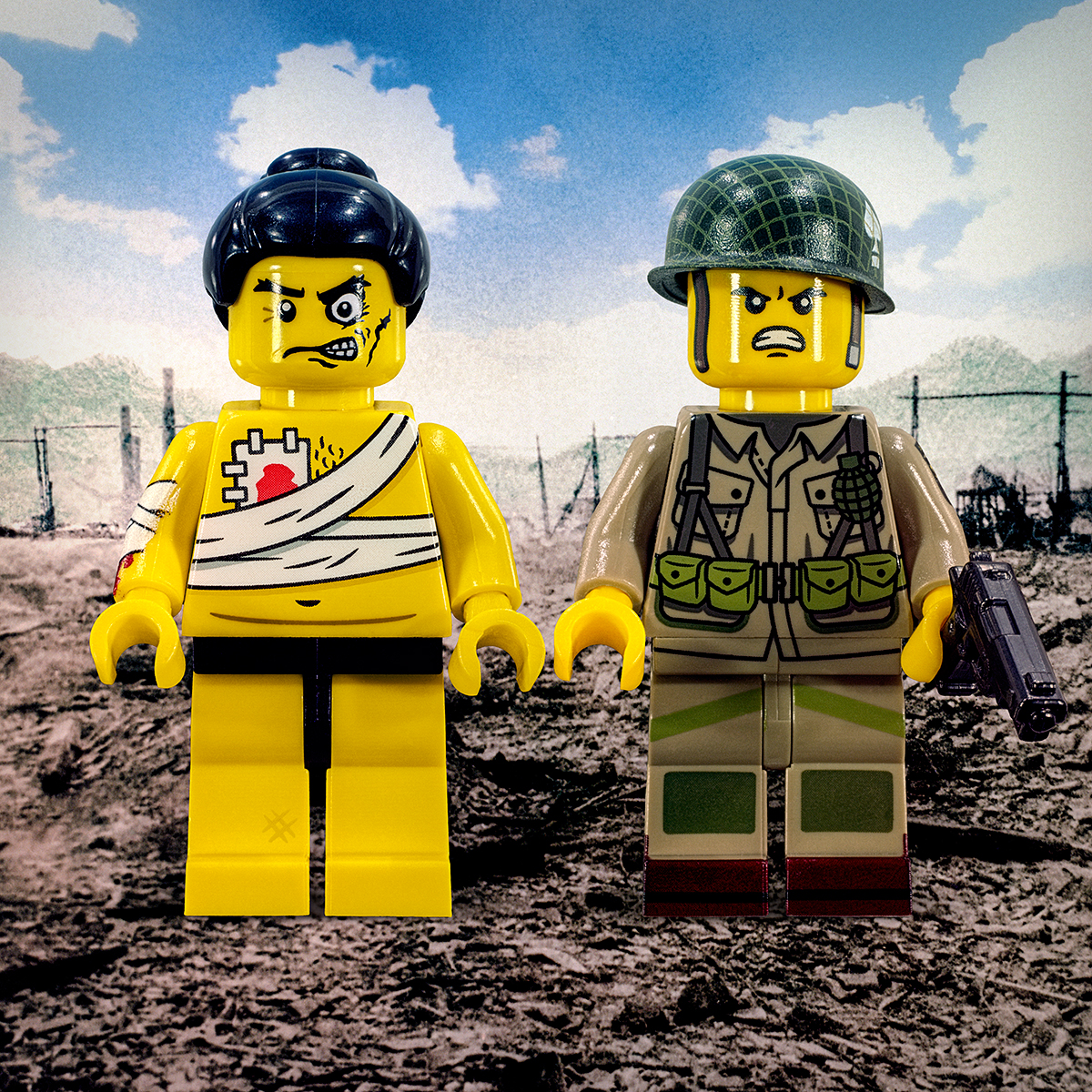 STARTER SETS - 4508
DESCRIPTION
Be part of the action with the 4508 NAGASAKI STARTER SET and quickly seek shelter from unstoppable destruction. Look at your shadow and try not to realize that it will be the only thing that remains of you. Or alternatively contemplate the dreadfulness of war and have all hope drained from you.
For further information, please visit:
instagram.com/startersets
AUTHOR
Miklos Voros is an award winning artist and fine art photographer based in Hungary. He is a skilled painter, graphic designer and photographer. Miklos uses medium format analogue technique for his pictures. His images have already been exhibited in different galleries and are also represented in private collections.