2nd Place winner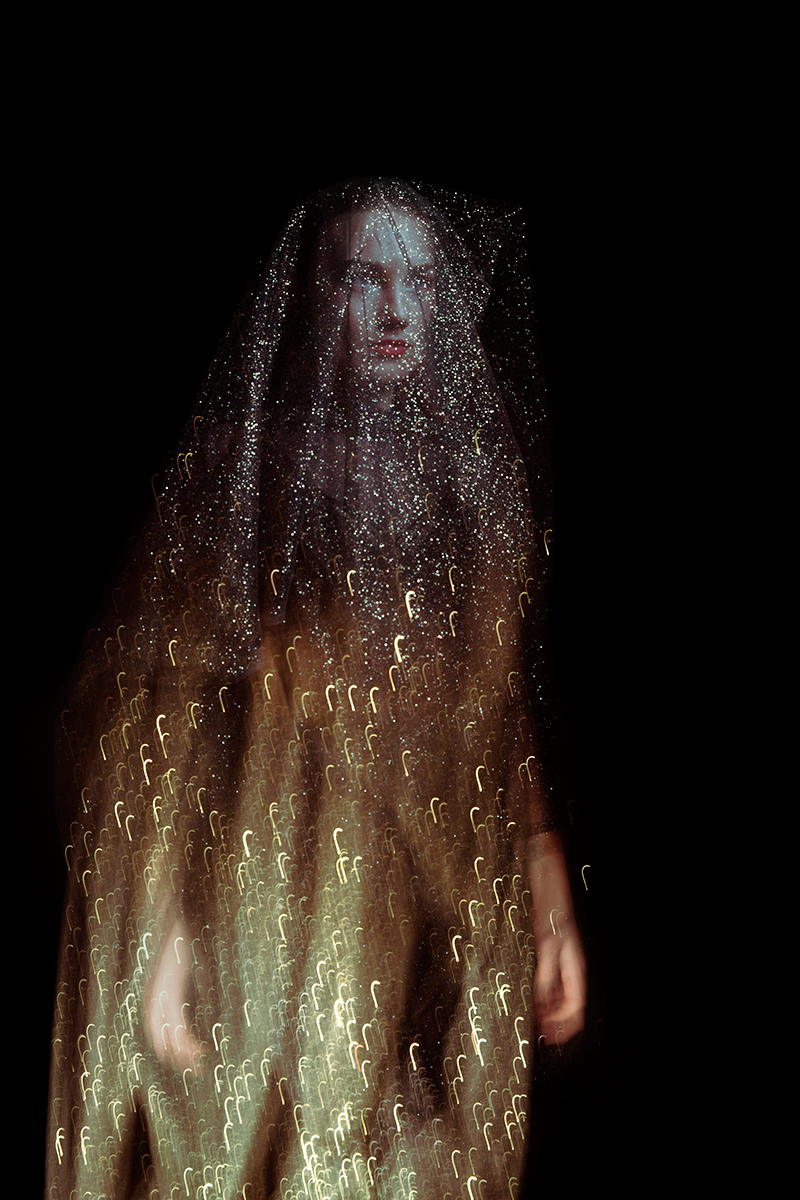 Natten
DESCRIPTION
"Natten", meaning "The Night" in Swedish is part of a photo series made inspired by the darkness we share in Scandinavia, six months of the year.
AUTHOR
Zandra Högberg was born between the valleys and mountains of Northern Sweden. Her works are concept driven photo narratives, often inspired by her memories of growing up in Scandinavia with its contrasting extreme periods of light and darkness.
Zandra received her BFA in Photography at the School of Visual Arts, New York City in 2017. Since then she has won several awards, published and exhibited her work.