Honorable Mention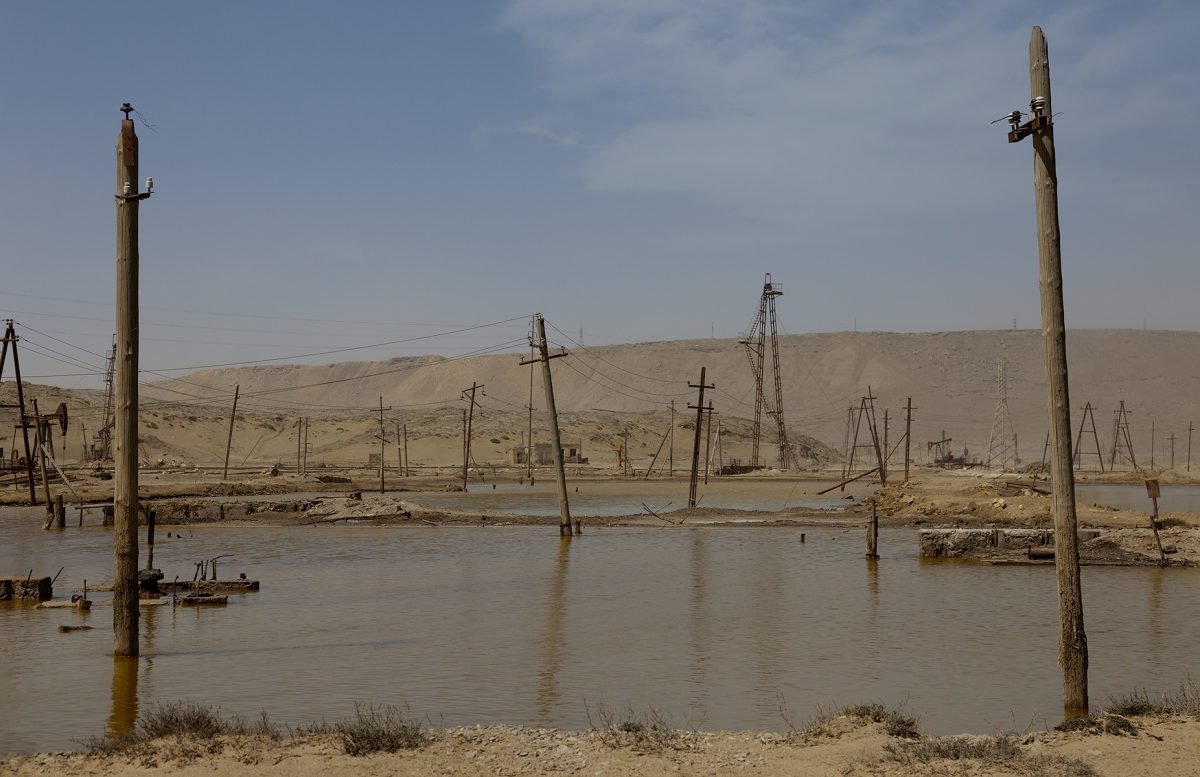 the countryside
DESCRIPTION
our wealth depends on the exploitation of natural resources.
oil-fields close to baku, azerbaijan.
AUTHOR
manfred h. vogel :: photographer
based in berlin, assigned internationally.
20 years+ professional experience.
focus on architecture, exhibition and scenography.
still and moving images.
interested in surfaces and structures, in people and in what they do.
i trust in what i see:
- no electric botox,
- no electric plastic surgeries,
- no electric flavor enhancers:
straight photography & minimal invasive postProduction only.