Honorable Mention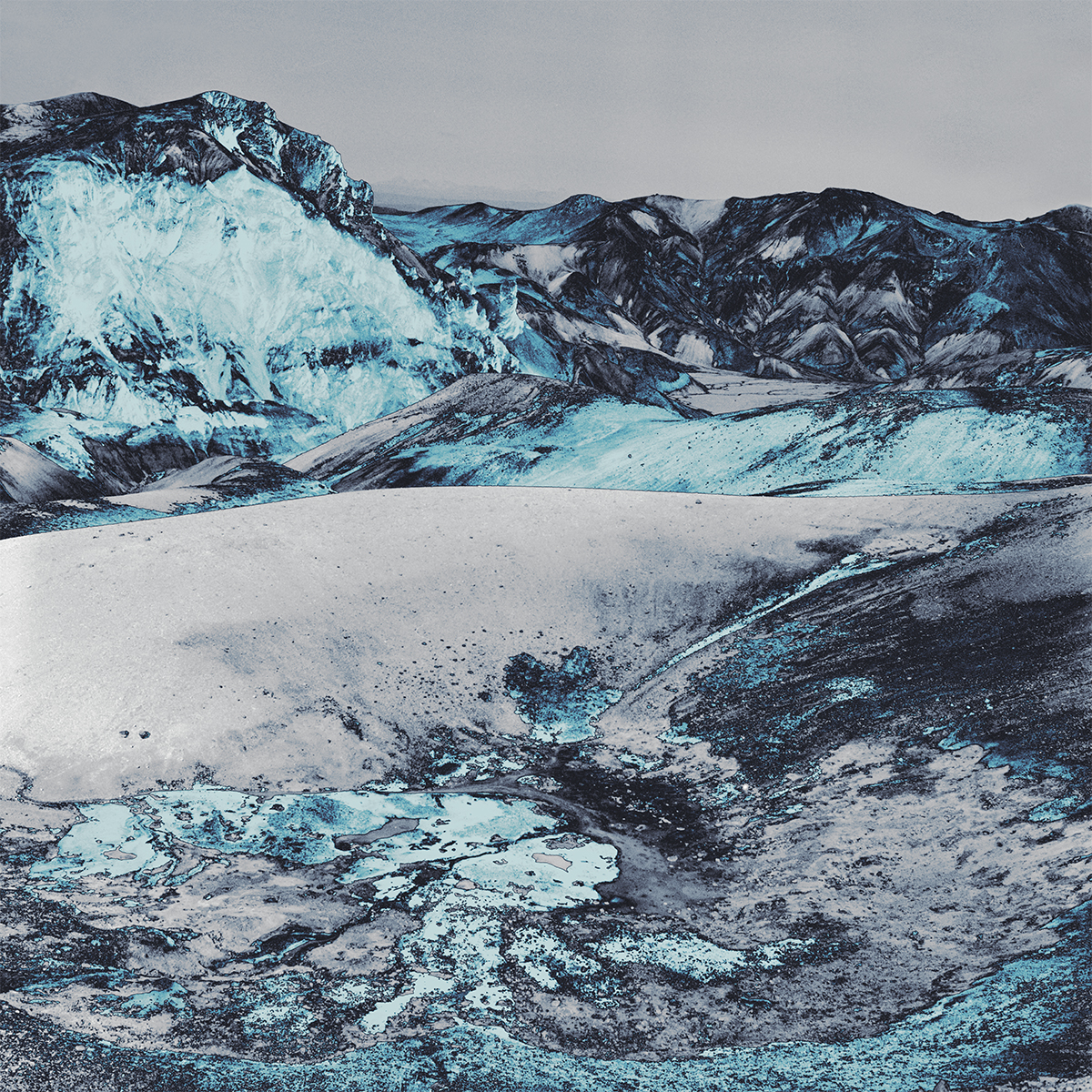 A perception of Landmanalaugar
DESCRIPTION
This is a picture is an image from a serie about perception. This is Landmanalaugar, in Iceland.
This serie questions the perception and the consciousness that we have with the existence.
What I see ? What is it supposed to be? Do I see the right thing? In the good way? Are the elements at the right place? Have I the good memory of this place? Of the colors which where here? Are the colors real? Isn't it just the vision of the spectrum, that my brain and my eyes are interpreting?
This image question the reality of what's around us. The trace that remind in your brain.
AUTHOR
Born on the day of a certain month of a certain year, Laura Gwenaëlle Berson grew up in an unknown city. After a very common schooling, she pursues several types of studies whose names are unknown, but all of them more or less artistic. It is a few years later that she is moving towards a more intuitive photographic, plastic and writing work, enabling her to express everything she knows just as much as the others, with the aim of finding The essence of something. Emphasized by matter and form, great as well as small, imaginary as concrete, its work oscillates between everything and nothing, here and there, where it moves, as an atom (or electron it is according) free, amongst others. It is through her unreasonable syndrome of hyper-sensitivity that she struggles in a totally emotional, sensory, and uncontrolled way, orienting her work towards identity research, the place of the individual in the world, Through body and consciousness.