Honorable Mention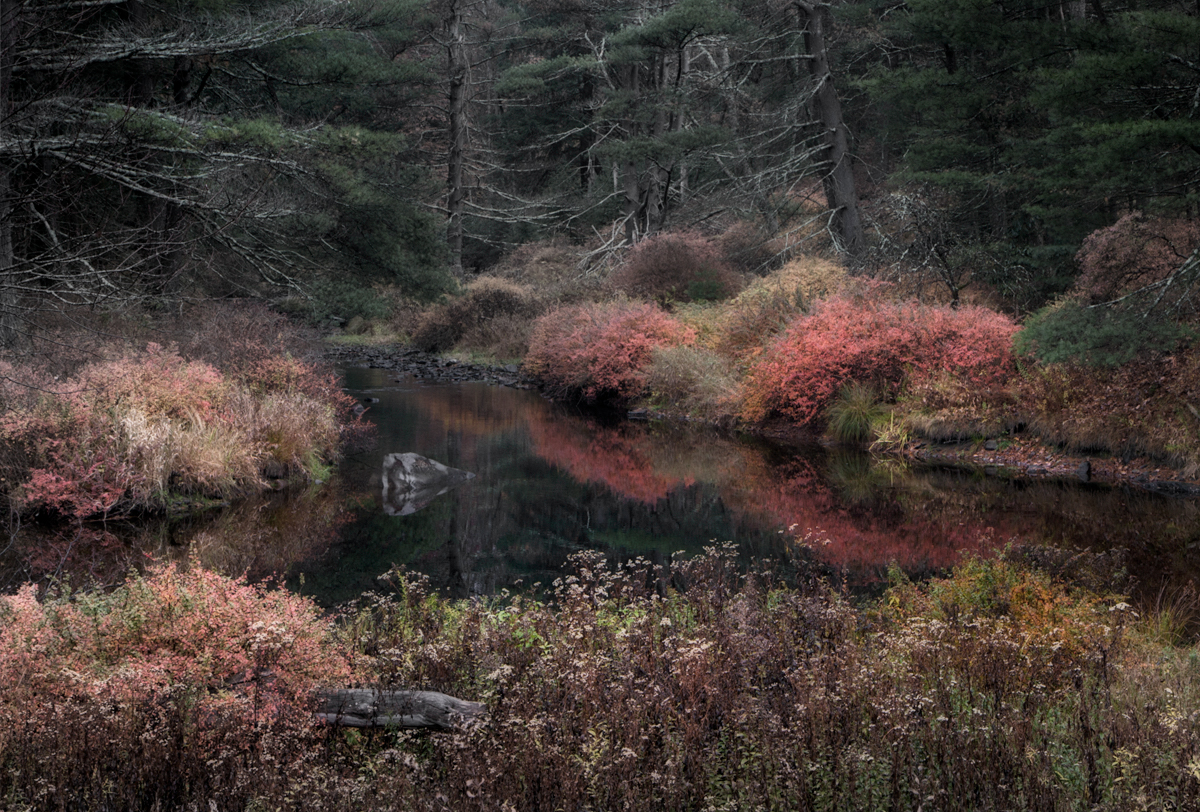 forestburgh stream
DESCRIPTION
a small stream in the spring in forestburgh new york
AUTHOR
About Roger Gottlieb
Born and raised on the banks of the Delaware River Valley into a founding family of the town dating back to the 1800s.
Served in the US Army as company clerk to a Judge Adjutant General in Vietnam.
Earned a Masters degree in Progressive Education and taught special education to 'hard to reach' and 'other gifted' students in Arizona and New York.
Was Creative Director for VLN Media Works, award winning full service communications and business performance improvement cinsultants serving Fortune 500 companies worldwide.
Cofounded 'Operation Chillout homeless veterans outreach' an all-volunteer, mobile, not for profit, serving veterans in need throughout New Jersey, northeast Pennsylvania, and Rhode Island for more than 20 years.