Honorable Mention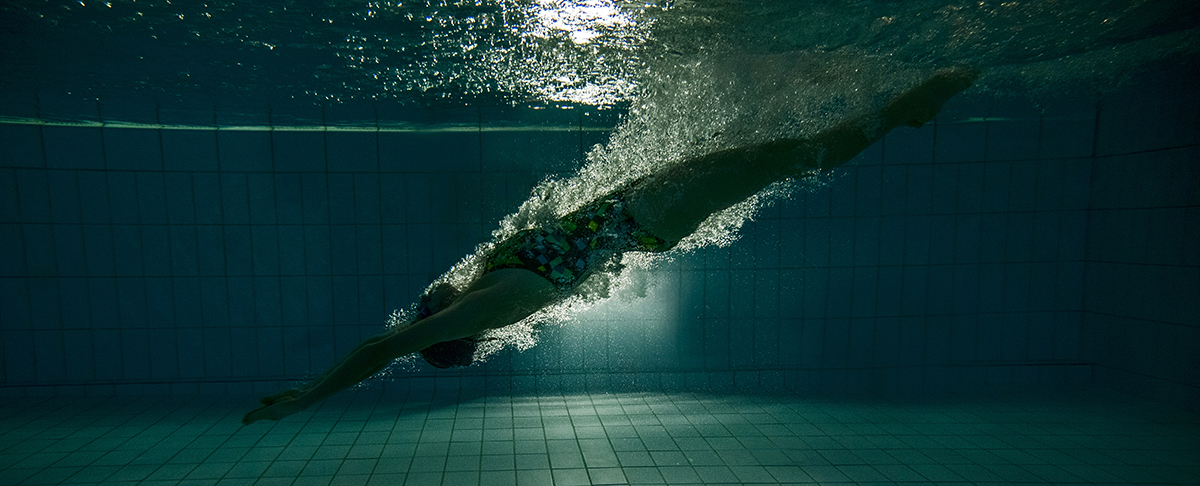 Swimmer.
AUTHOR
I'm undefined photographer. I like motions, beauty in all forms, humanity, power, eros and light.
I love young and old beauty. I love story of Little prince. I love poetry, spoken words, child immediacy .
I'm author of audiobook Little prince in Czech. I like Claude Monet.
I was born in Prague 1971.