Honorable Mention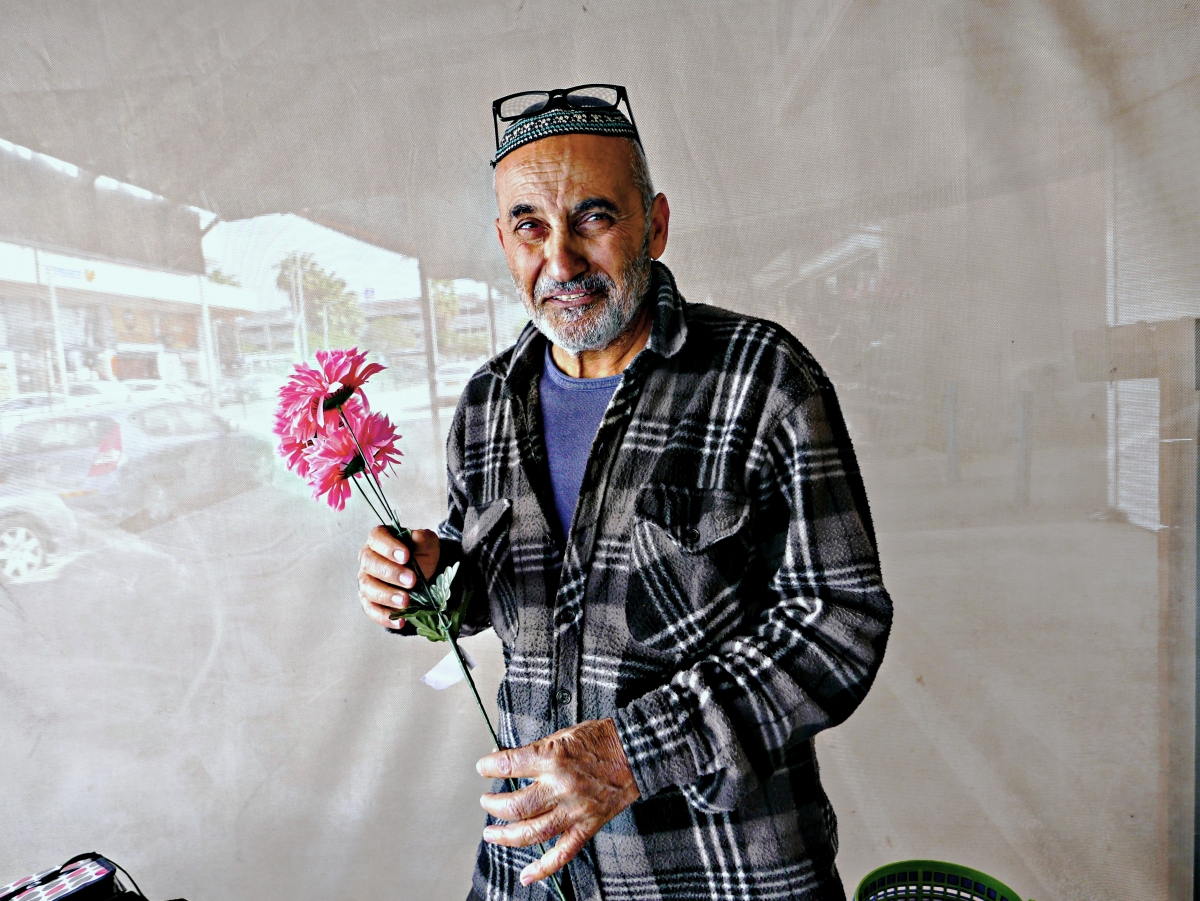 The flower man
DESCRIPTION
The flower man for me is a place of sanity
An optimistic place where I run away from problems
Running away from the routine of the day
The flower man reminds me whenever we meet
Stop and smell the flowers
Smell the smell of life
The flower man for me is life
AUTHOR
A 36 years old street and documentary photographer, based in Afula, Israel
Also an English teacher and photography teacher for special aids students and student at high risk community in the education system.
Learned for his P.E Degree in photography and new media in PCK Photo center College
Finish B/w photography and printing from creative photography school, TLV and culture photography in National geographic Israel.
Most of my work is being done in the streets, telling the story of the simple man, the story of life and place.
Lately started to learn photo therapy as a tool for life and Education.