3rd Place winner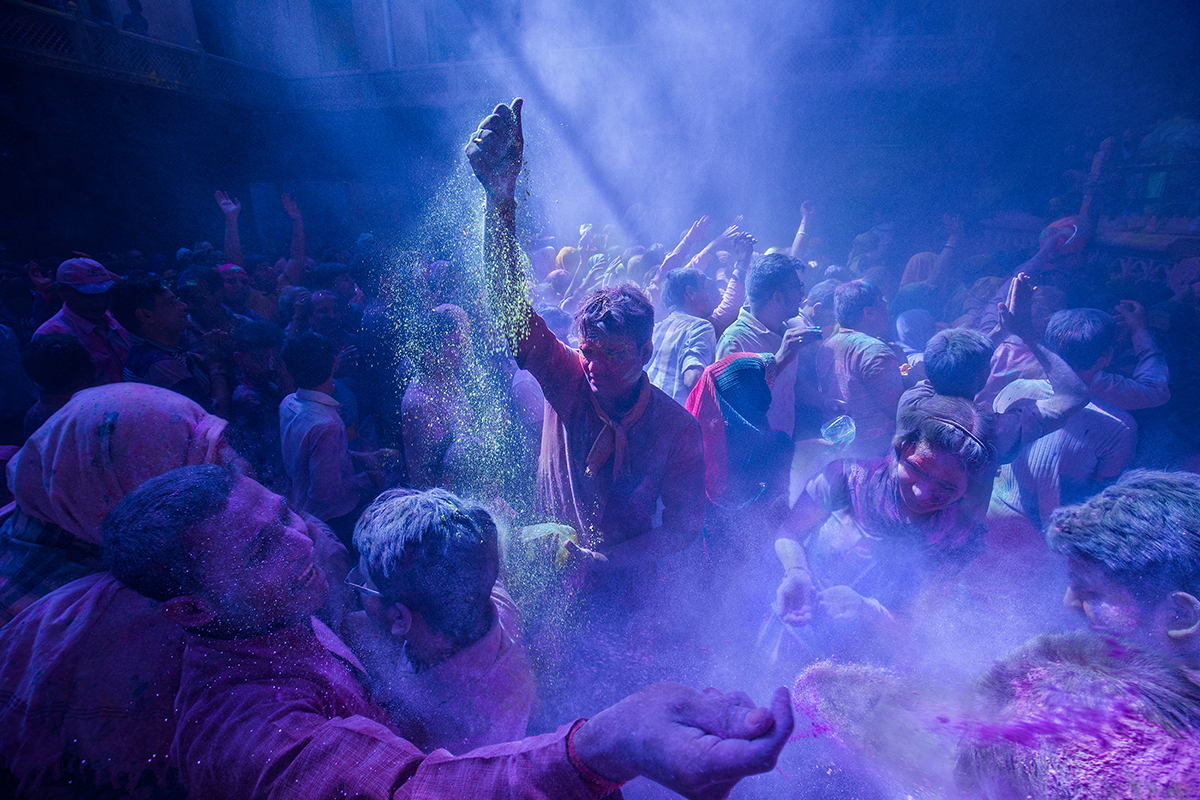 Happy Holi
DESCRIPTION
Holi is a Hindu spring festival celebrated in India and Nepal, also known as the "festival of colours" or the "festival of love". The festival signifies the victory of good over evil, the arrival of spring, end of winter, and for many a festive day to meet others, play and laugh, forget and forgive, and repair broken relationships. It is also celebrated as a thanksgiving for a good harvest.
AUTHOR
I am Vincent, I am born into a Taiwanese Family in Taipei, Taiwan,
I am a wedding/portrait photographer based in Queenstown, New Zealand. I serve all around New Zealand and I welcome destination weddings.
I've done well over 300+ Weddings (that's when I stopped keeping record) and over 100 portrait sessions as well.