Honorable Mention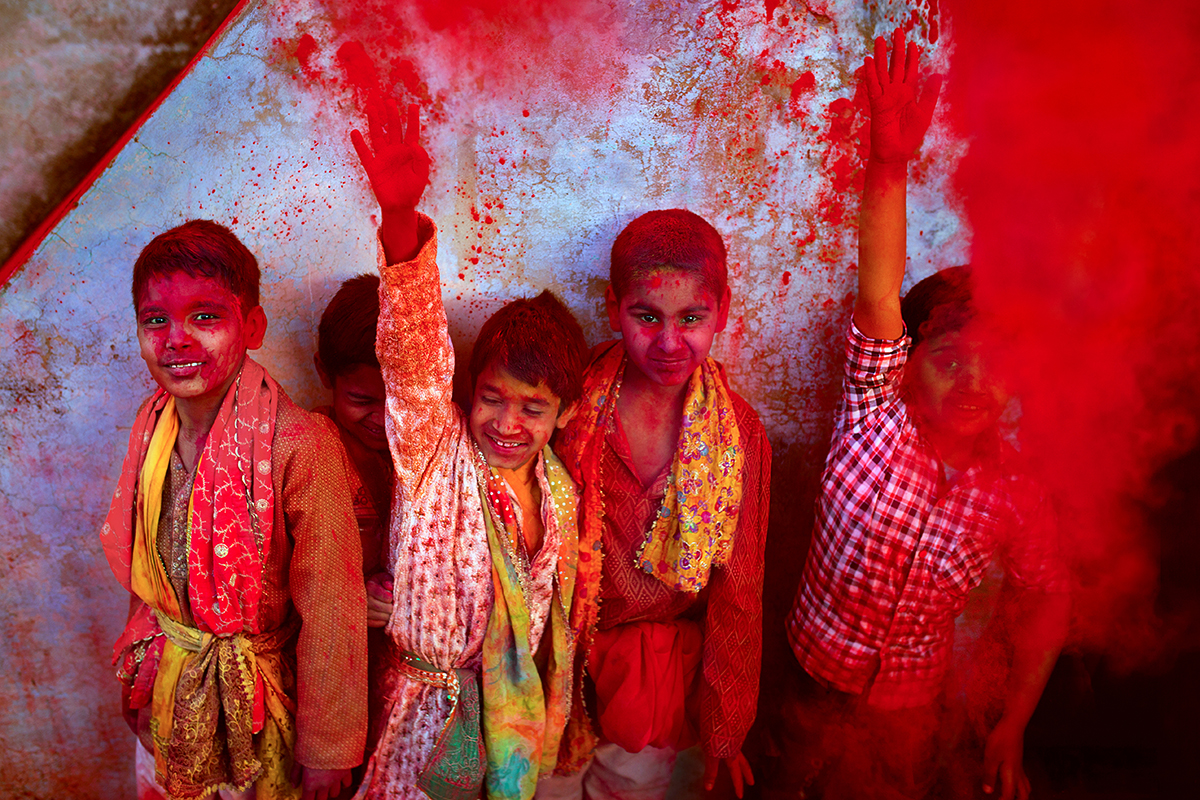 Return
DESCRIPTION
return to innocence
AUTHOR
I am Vincent, I am born into a Taiwanese Family in Taipei, Taiwan,
I am a wedding/portrait photographer based in Queenstown, New Zealand. I serve all around New Zealand and I welcome destination weddings.
I've done well over 300+ Weddings (that's when I stopped keeping record) and over 100 portrait sessions as well.