Honorable Mention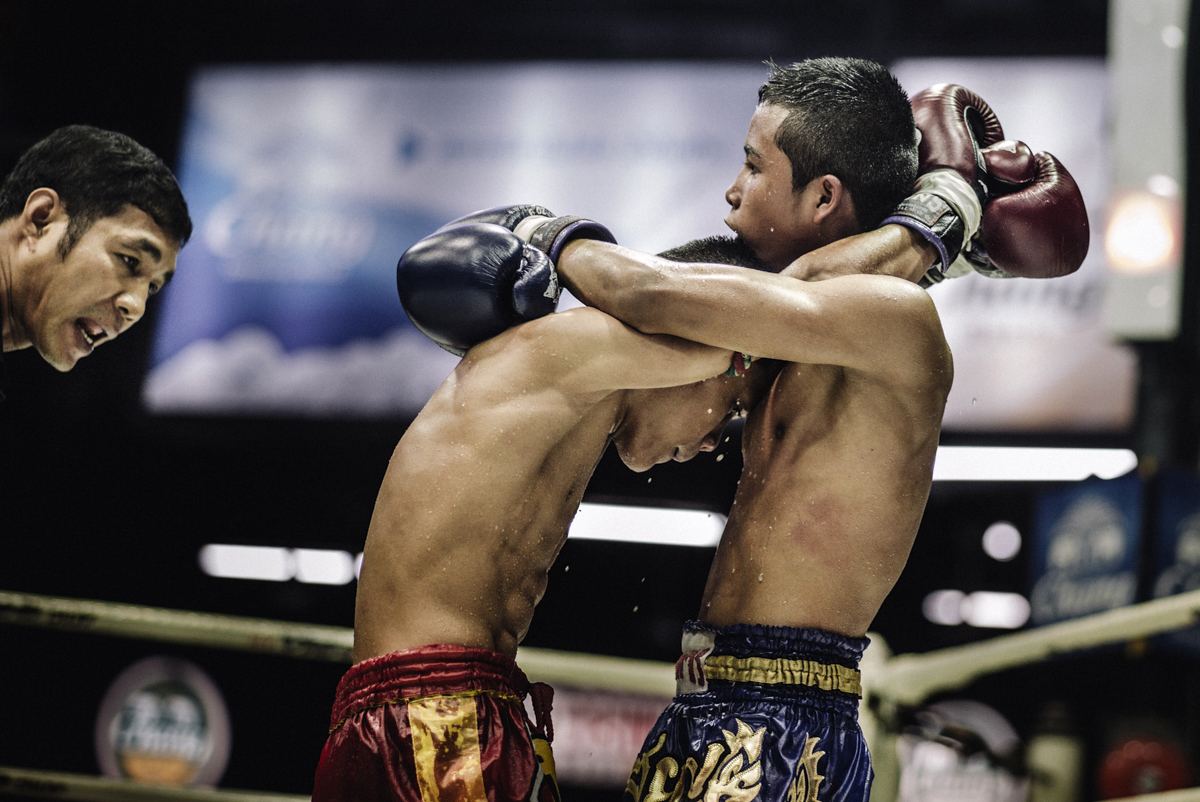 Muay Thai Children
DESCRIPTION
Many children are sent by parents from the rural regions in northeastern Thailand to Bangkok and other major cities to training camps in the hopes that their sons will become good fighters and be able to help the family financially.
AUTHOR
Jean-Michel Clajot (b. 1971)
is an independent documentary photographer. For nearly 20 years, he has focused on intimate stories about African and Asian families and subcultures. His story on the LadyBoy, Born to be a Woman, was awarded the 2011 Pride Photo Award for documentary.
As of July 2006, He joined Cosmos Photo Agency (Paris) as a represented photographer, to focus on a combination of long-term personal projects, breaking news and client assignments.
Jean-Michel's work has been published in multiple press media such as Le Monde, CNN.com, National Geographic, Newsweek, Time, Grands Reportages, China News… In 2008, the three years project "Scarifications", photographing the Scarifications Culture in Benin, has been published in a book by Yovo Editions and shown in galleries in Brussels, Paris and Italy. The book was selected in 2008 by National Geographic for the LOOK3 Exhibit in Charlottesville, in the USA.
In 2014, "Born To be a Woman" was exhibited at the Hirado Trading Post Museum in Japan.
His photography is featured in art galleries worldwide, including Cosmos Gallery in Paris, Ikono in Brussels, the Arte Foto Festival in Italy and Visa Pour l'Image International Festival of Photojournalism.