3rd Place winner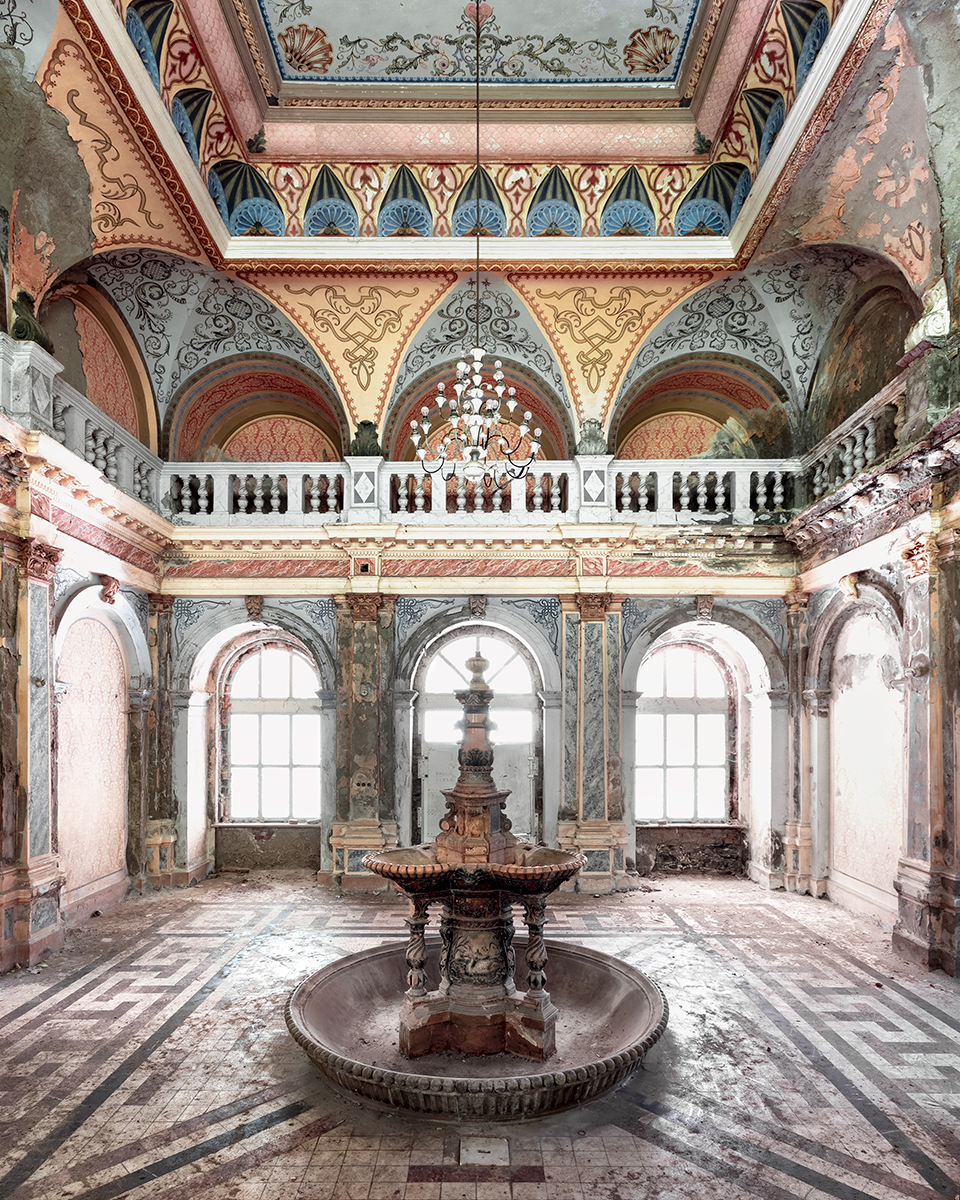 A Cure For Life
DESCRIPTION
Neptun Baths of Baile Herculane, Romania (2019)
Visiting this former great thermal establishment is a plunge into a time that is now over, a prosperous time when thermal tourism made the reputation of the city.
Built at the end of the 19th century, it will be greatly affected by Eclectic influences of this period. The complex is composed of 71 treatment cabins and 4 pools. Inside, an ornate golden fountain remains. A true architectural gem.
After decades of neglect, the place is only a shadow of its former self. In spite of this, this ruin is beautiful.
Fortunately there is hope for this building. Indeed, since a few years, a team of architects have started renovation on the site.
AUTHOR
We are Anthony and Florent GALASSO, two 22-year-old brothers from Burgundy, France. We are both Master's students at a business school.
Fascinated by travel, architecture and atypical places, it is quite natural that we succumb to the charm of forgotten structures. In an artistic approach, we capture a once sparkling heritage, a bygone era, while taking advantage of the historical teleportation offered by these places.
Through our project called "Symphony of Decay" and our photographs, we try to bring the viewer in a parallel universe conducive to questioning and wonder while demonstrating the poetics that exists within these agonizing buildings.