Honorable Mention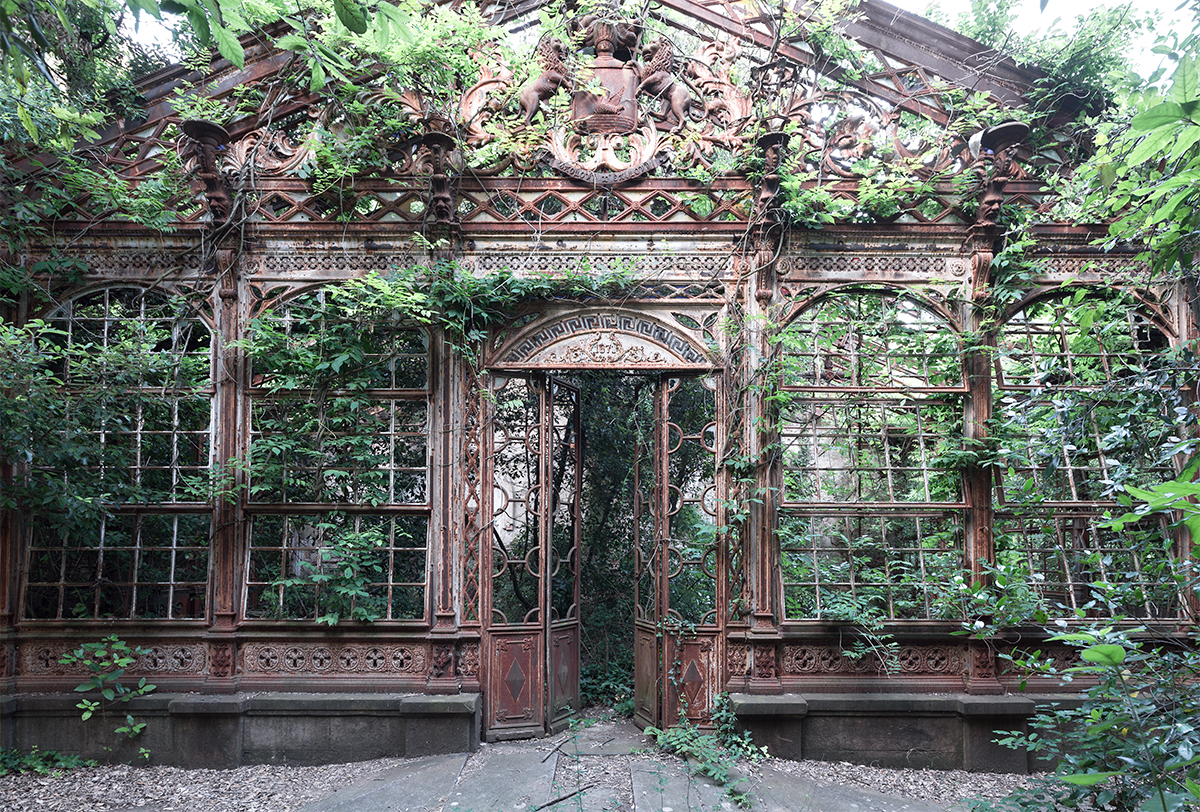 L'annonce des Couleurs
DESCRIPTION
Winter garden of an abandoned villa in Tuscany, Italy (2020)
This former winter garden offers us a spectacular picture conducive to imagination and contemplation.
Adjacent to an 18th century villa, this greenhouse made of cast iron is today invaded by nature. Once a superb romantic property of European counts and princes, it fell into oblivion after the end of the Second World War.
A mystical atmosphere emanates from the place ; the architectural elegance as well as the effects of time have a lot to do with it. The charm of the Belle Époque has never been so accessible.
AUTHOR
We are Anthony and Florent GALASSO, two 22-year-old brothers from Burgundy, France. We are both Master's students at a business school.
Fascinated by travel, architecture and atypical places, it is quite natural that we succumb to the charm of forgotten structures. In an artistic approach, we capture a once sparkling heritage, a bygone era, while taking advantage of the historical teleportation offered by these places.
Through our project called "Symphony of Decay" and our photographs, we try to bring the viewer in a parallel universe conducive to questioning and wonder while demonstrating the poetics that exists within these agonizing buildings.