Honorable Mention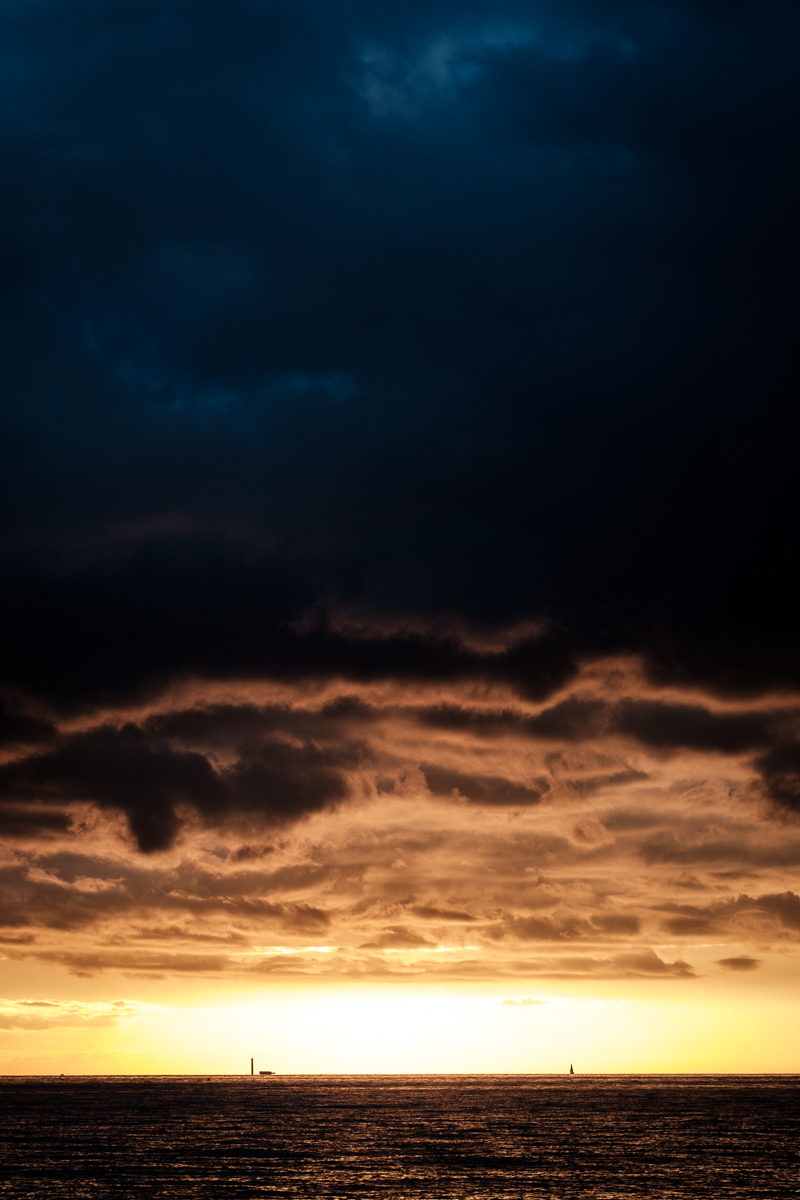 After storm
DESCRIPTION
Marseille is one of the most enlighted cities in France. However there can be stormy days, but the sun always get through the clouds. When it happens at the end of the day, and when the sun sets in the sea - during winter- the sky gives a spectacular show.
AUTHOR
I am an amateur photographer, and professional musician. I discovered photography few years ago and I found in it a new way of expression and sharing beauty.
My photographs are mainly taken in two places in France which have a special place in my heart : Marseille, my native town, where light is one of the most powerful and contrasted in France. The second place is the mountain chain of the Ecrins, in the Alps, where I find the other side of living in the seashore.